Port Adelaide Ghost Crime Tour
Port Adelaide is one of the oldest suburbs in Adelaide, with a nickname of 'Port Misery', it was effectively founded on January the 6th, 1837 and since then, has been home to countless murders and ghost sightings! Our Port Adelaide Ghost Tour will take you to some of the most haunted buildings in the Port today.
Hear the tale of 'Jasper' the Police Constable that is still on patrol at night, and see the Hotel that has the ghost of the former Madam when it was a brothel back in 1909. You will hear about the Russian sailor, that was brutally kicked to death on Todd Street and his suspected Ghost that has been sighted wandering a basement looking for his mates!
Listen to the story of a Chinese man that back in 1944, was found floating in the Port River wrapped in a hessian sack with three nails in his head, and possibly meet 'Hamish' the ghost. Stand at the location that 'Broadway Kate' was found lying half naked on a mattress, how did she die?
Image Gallery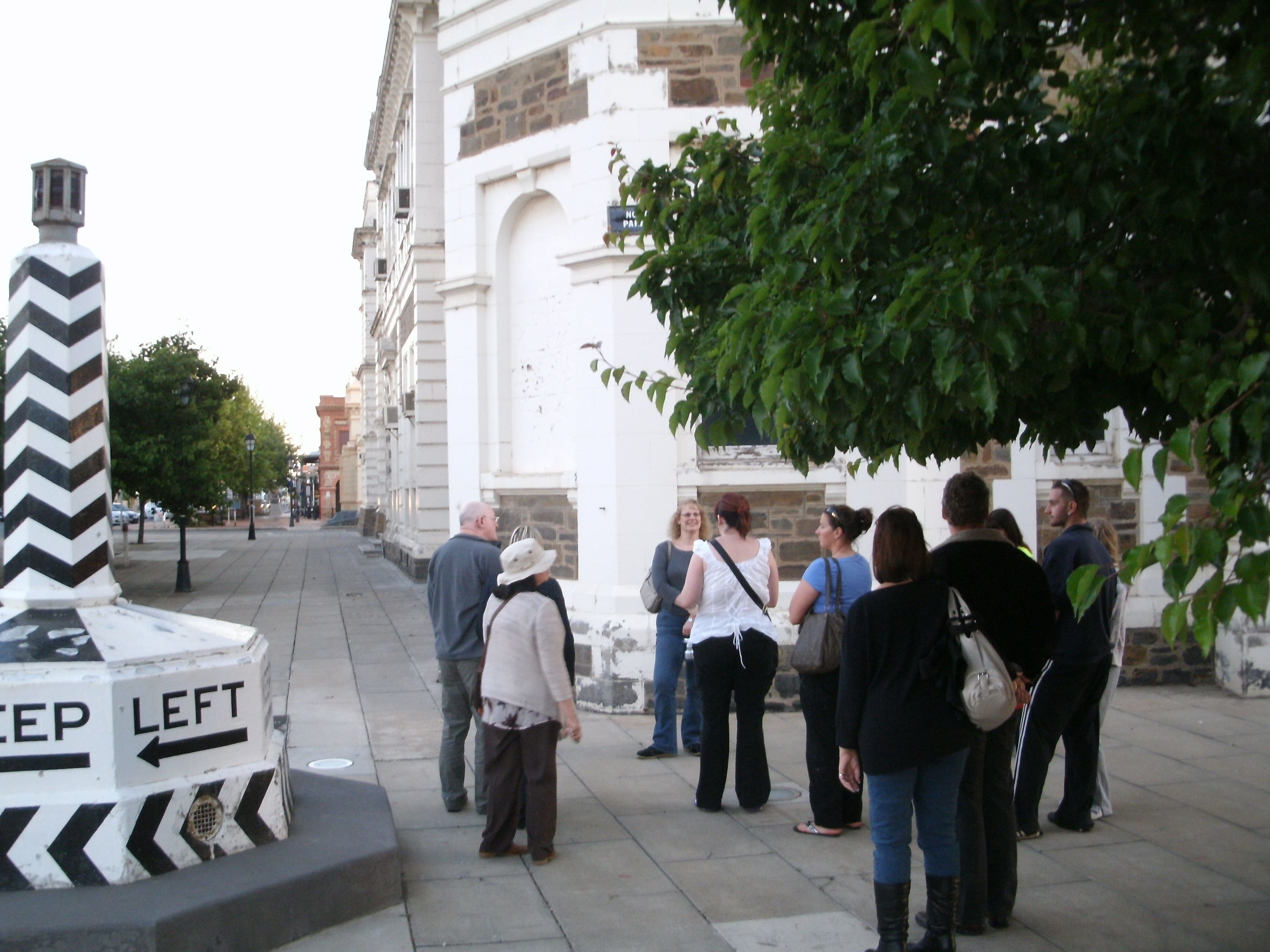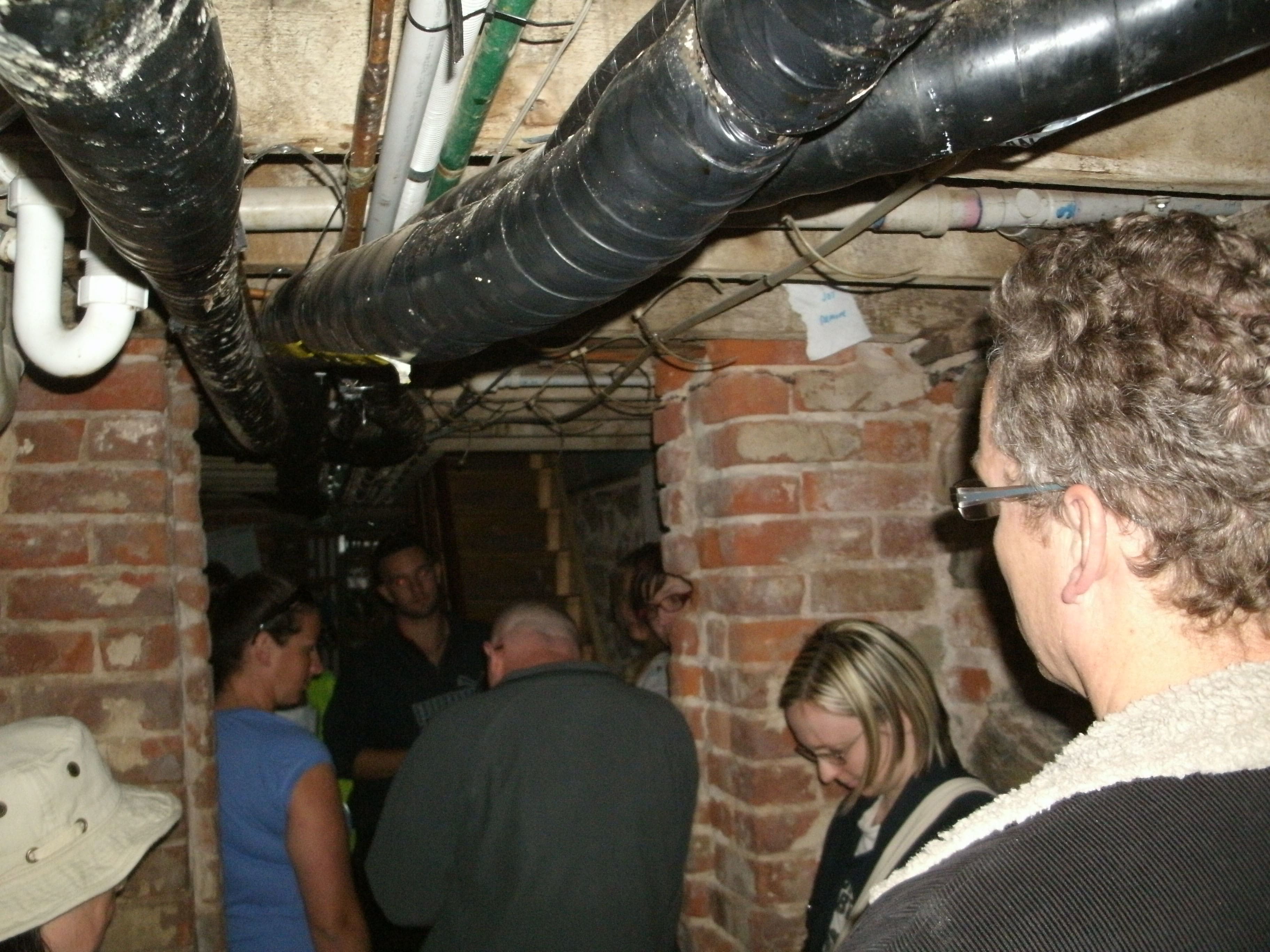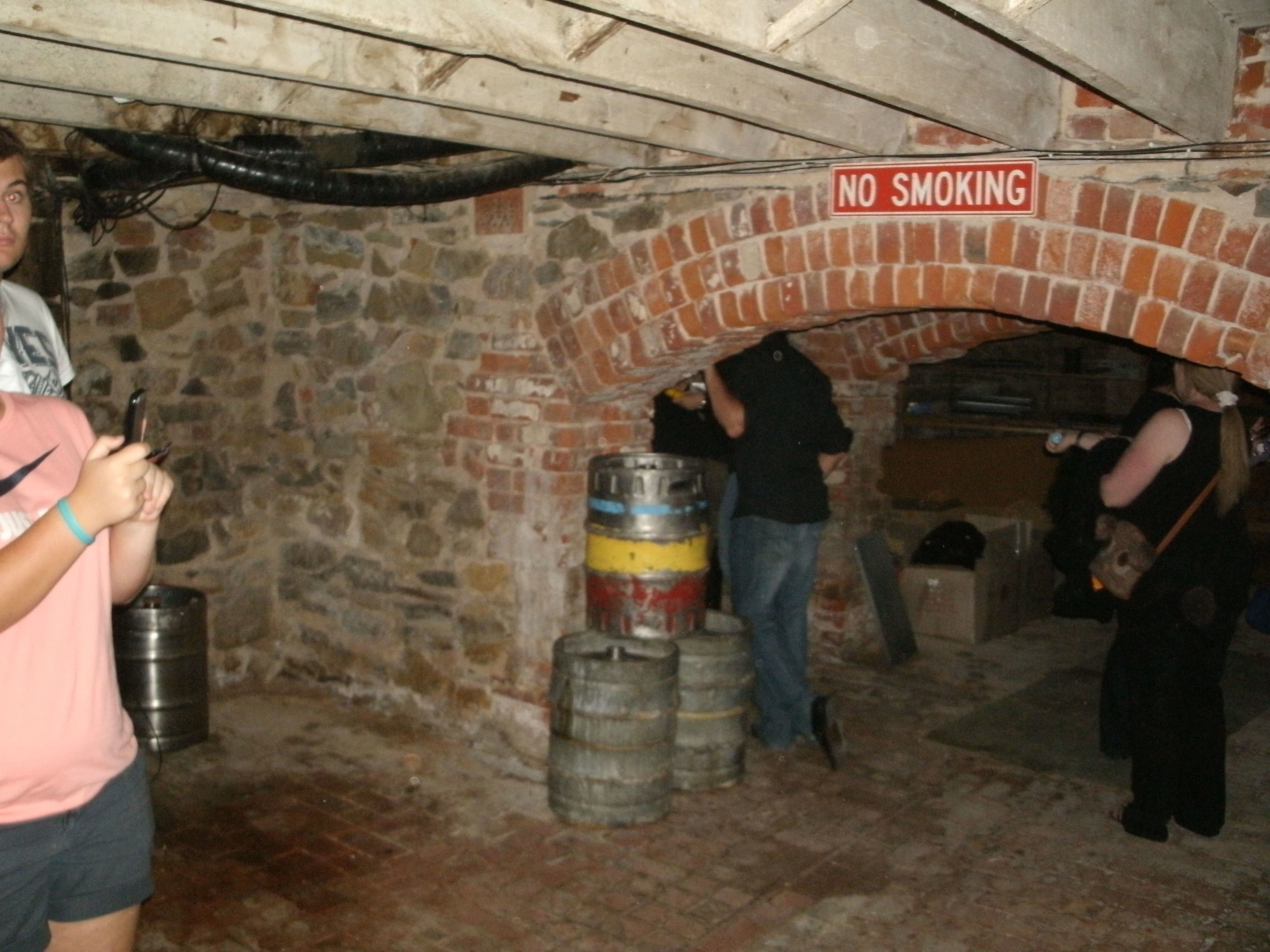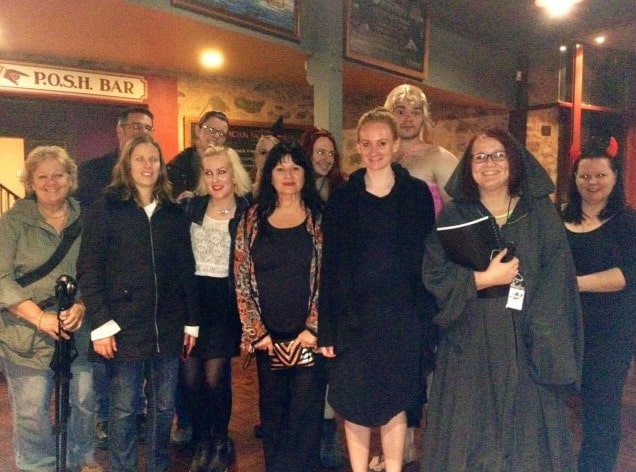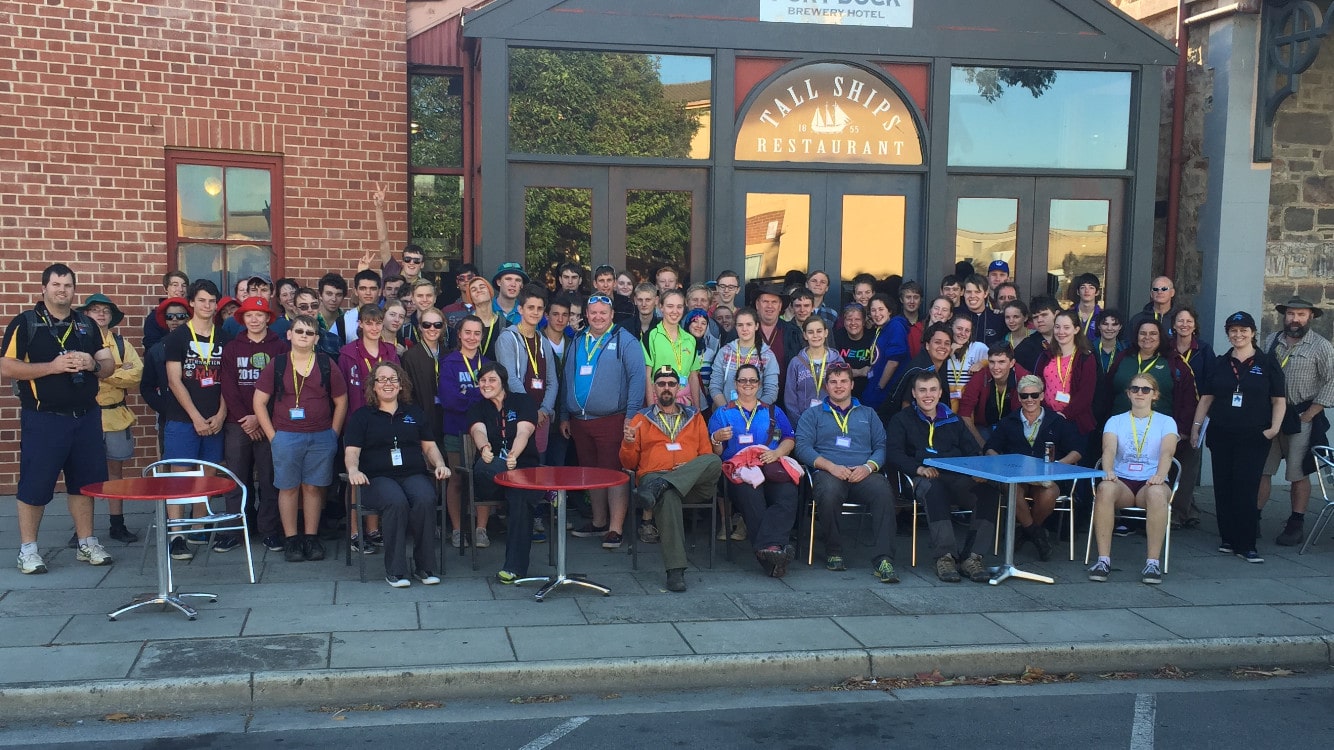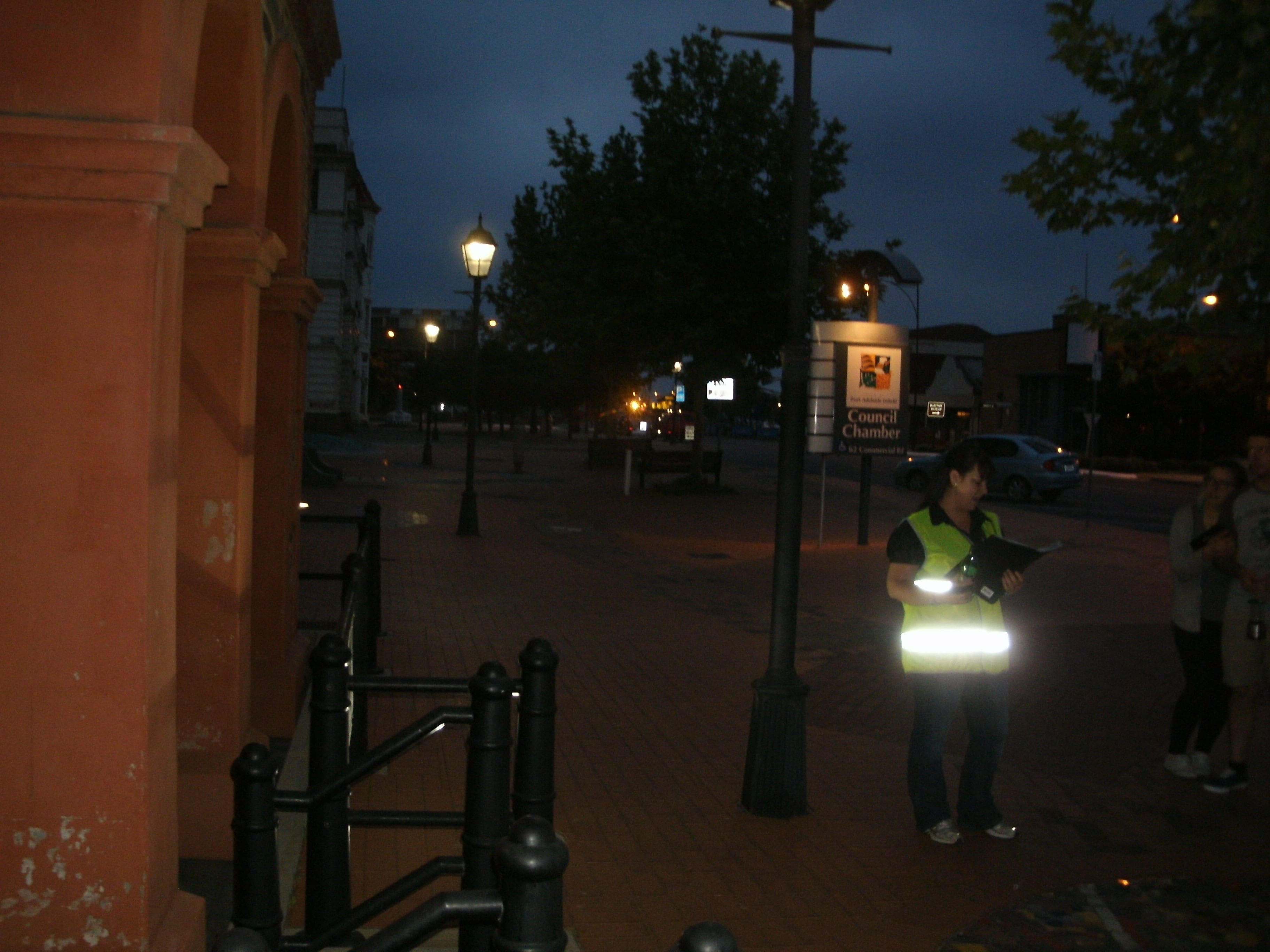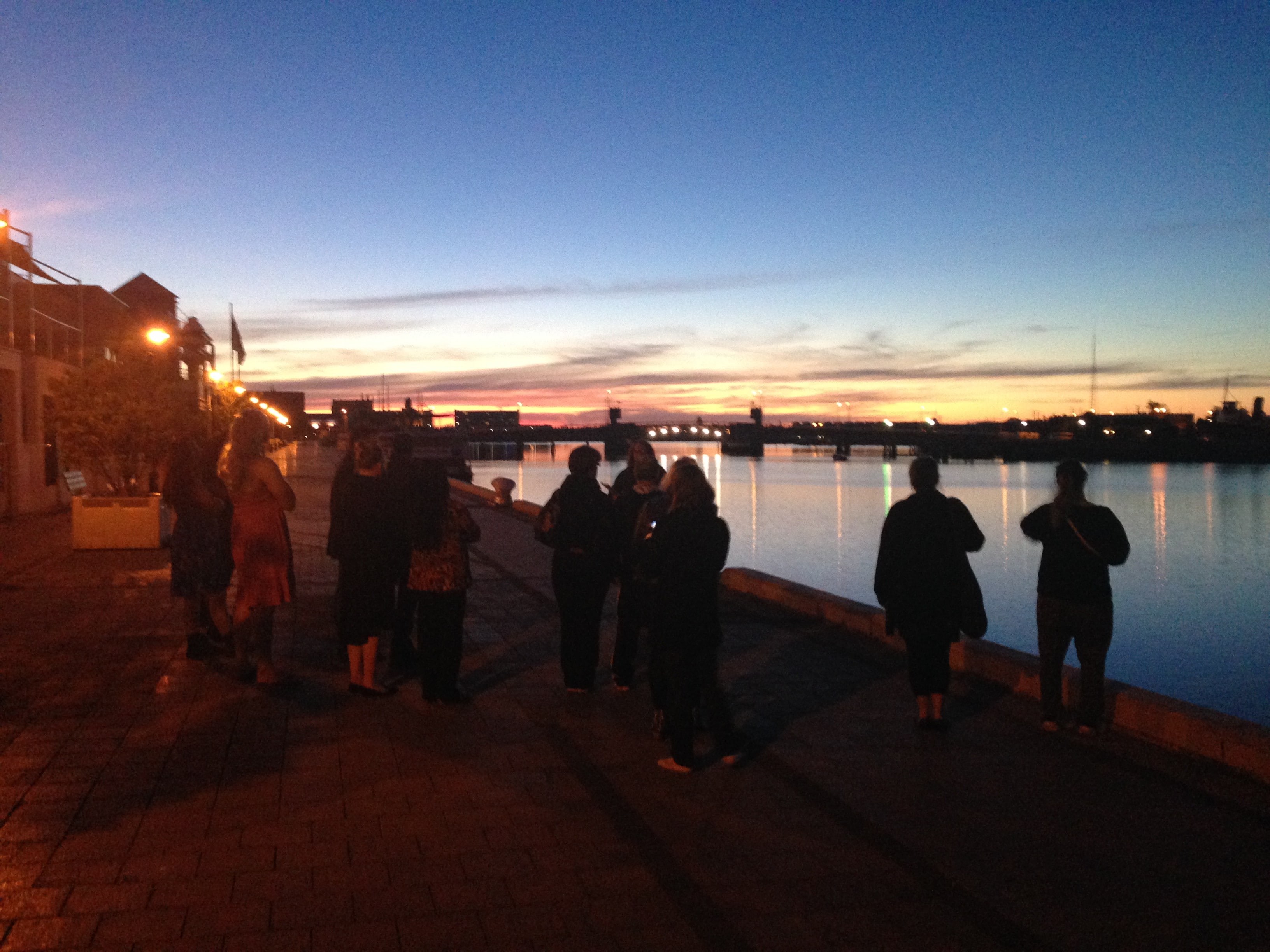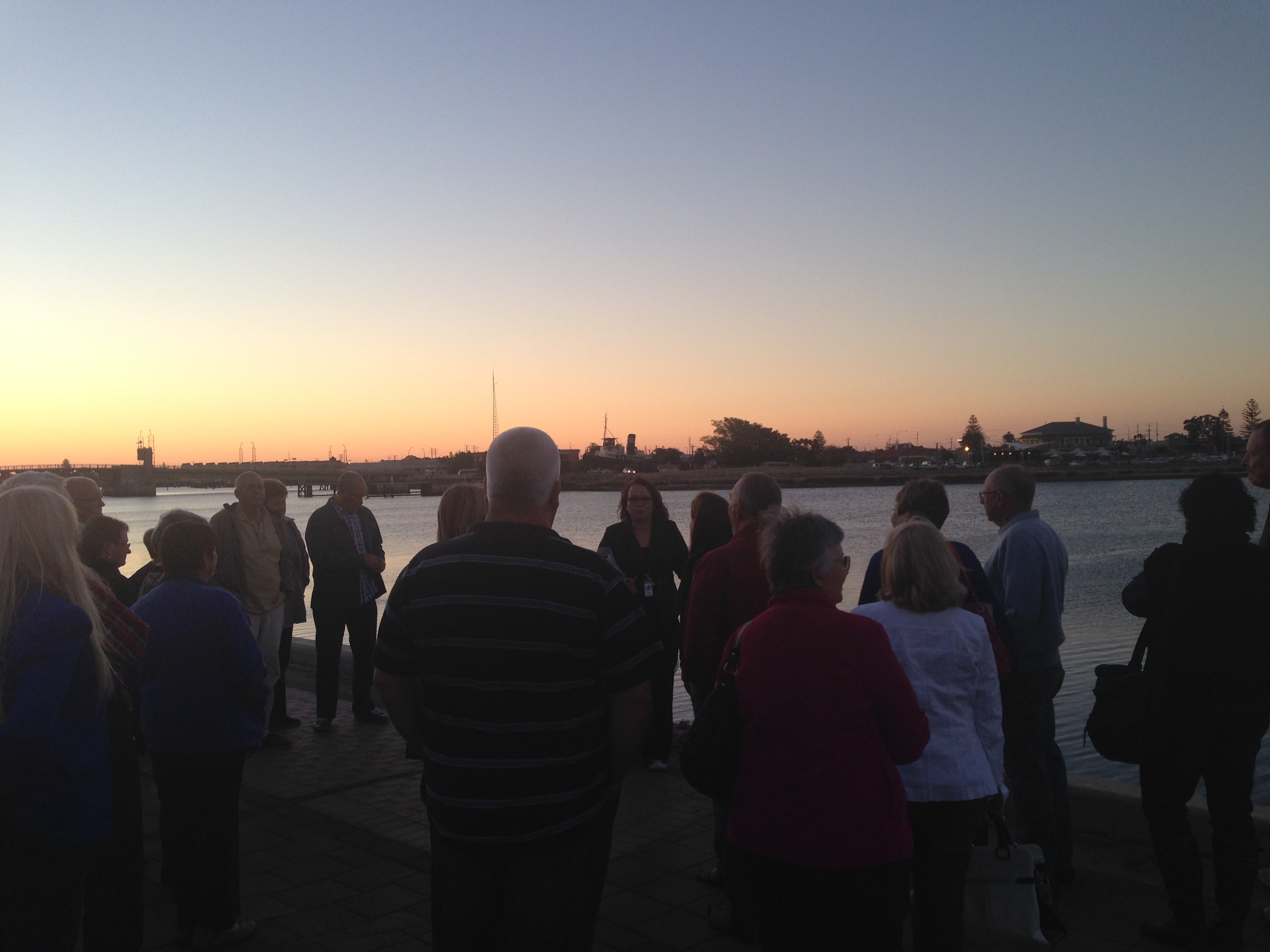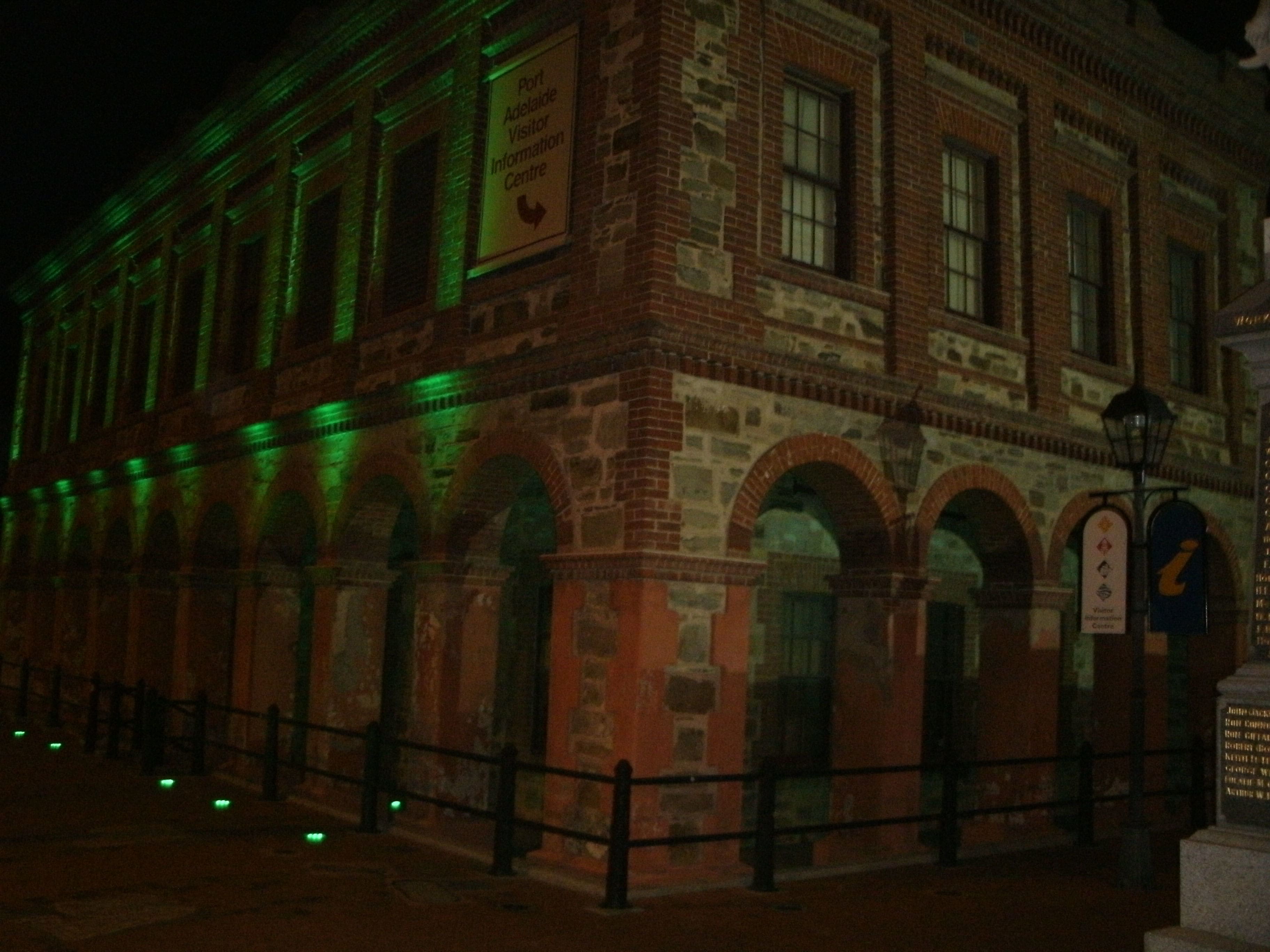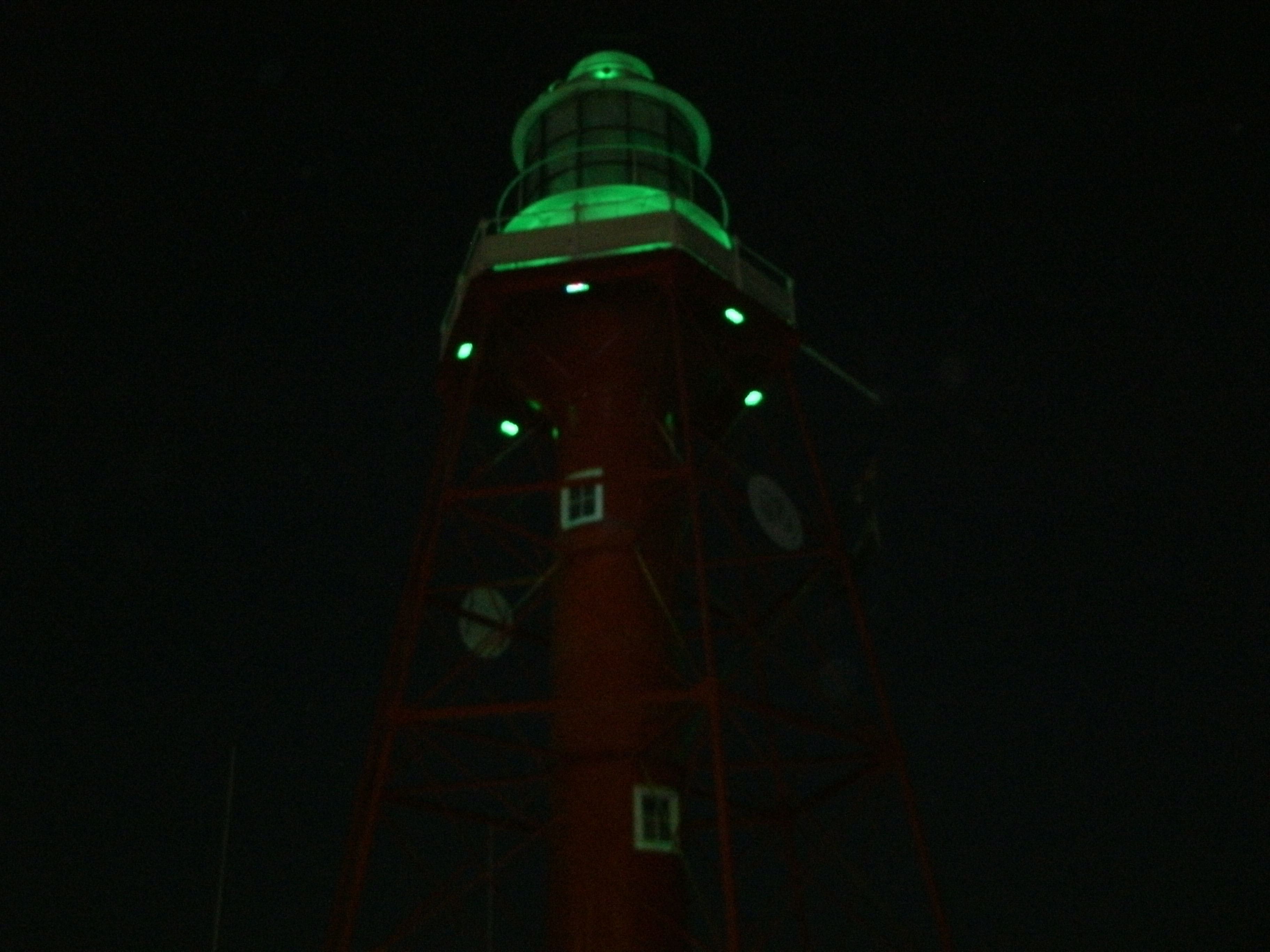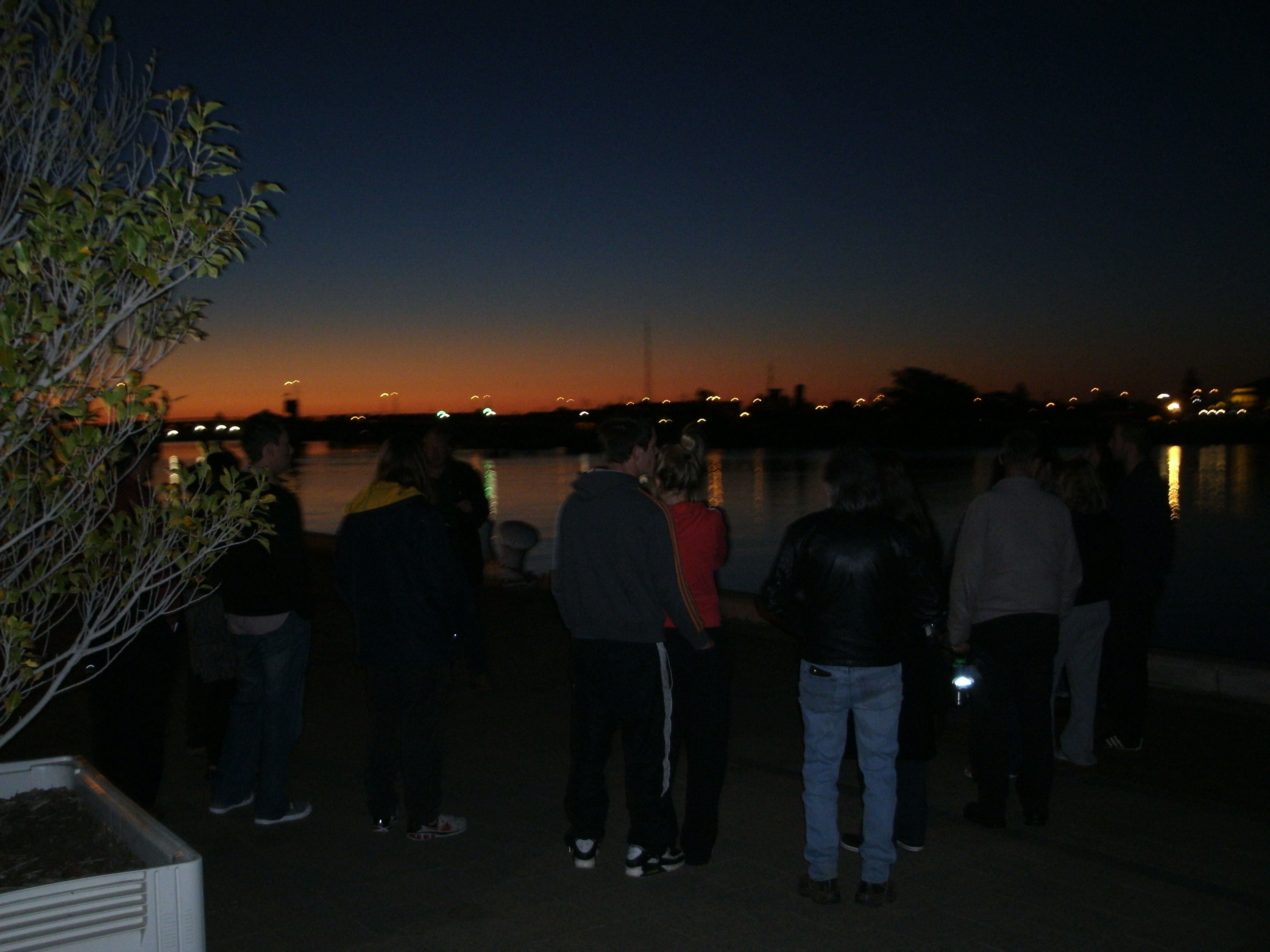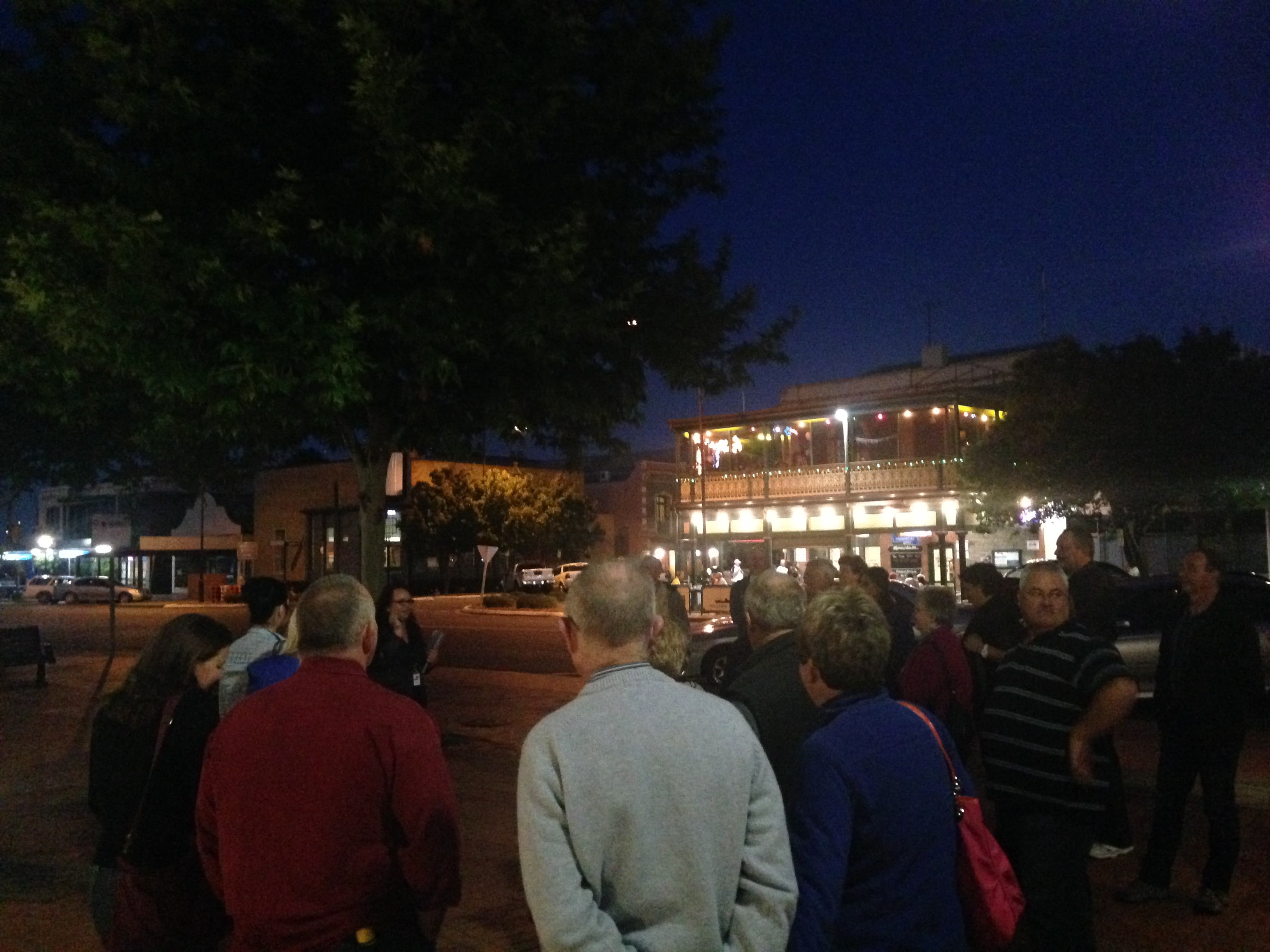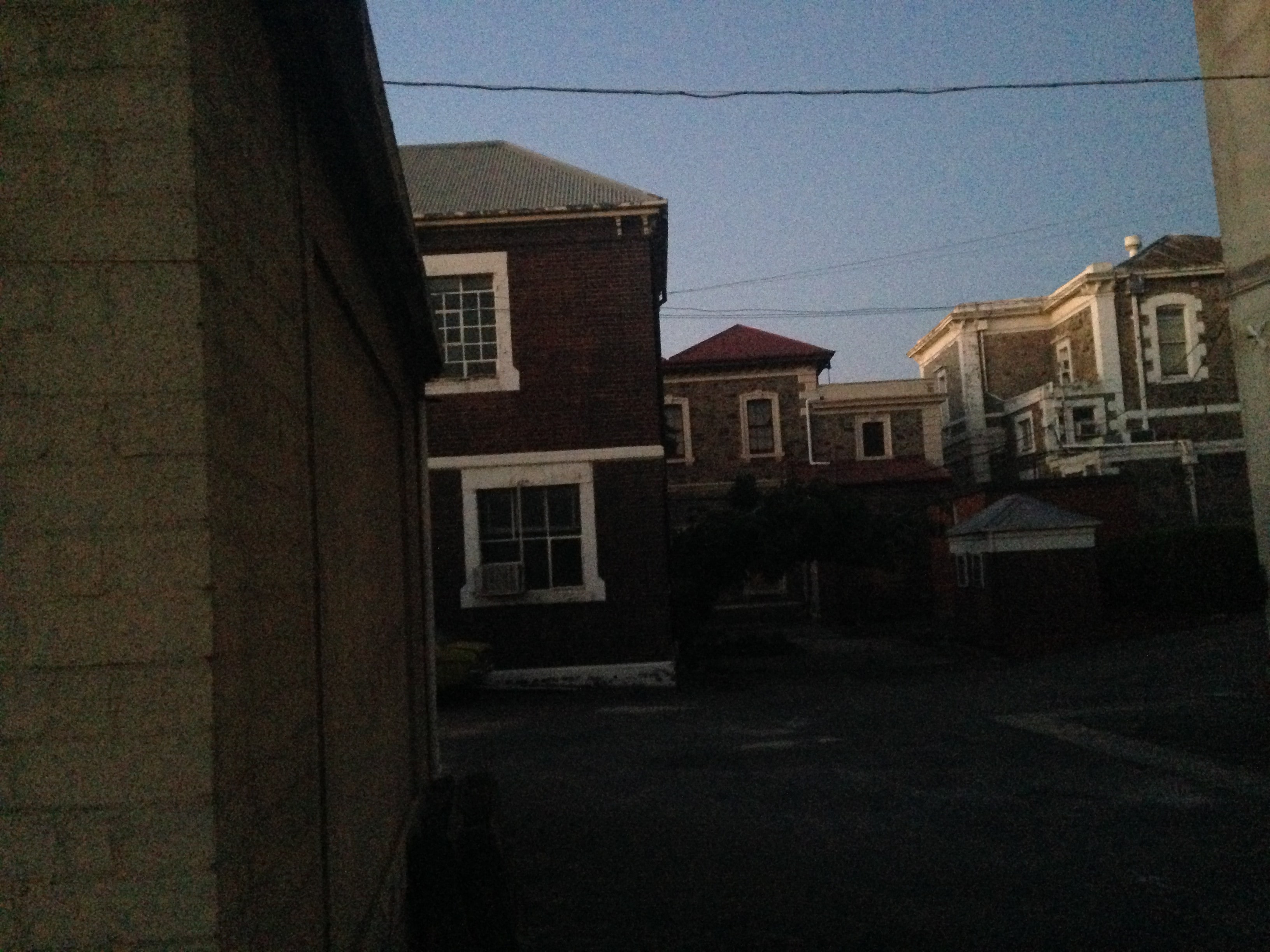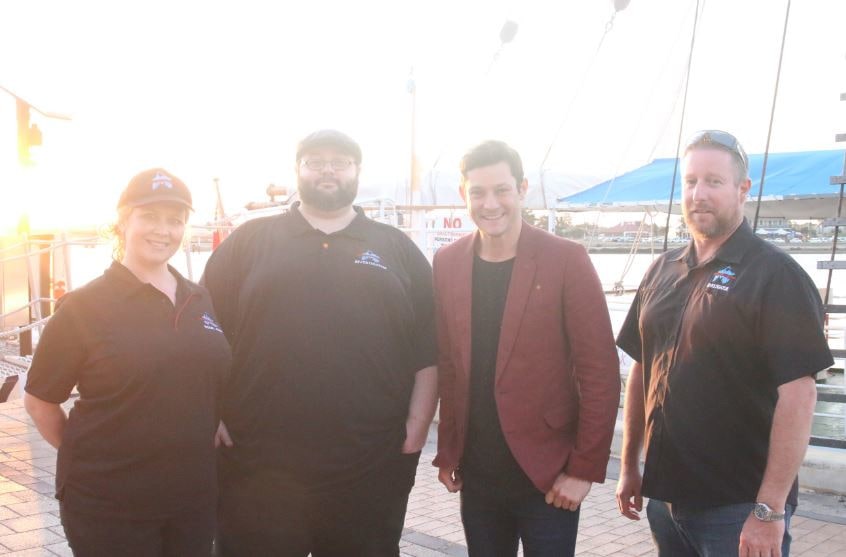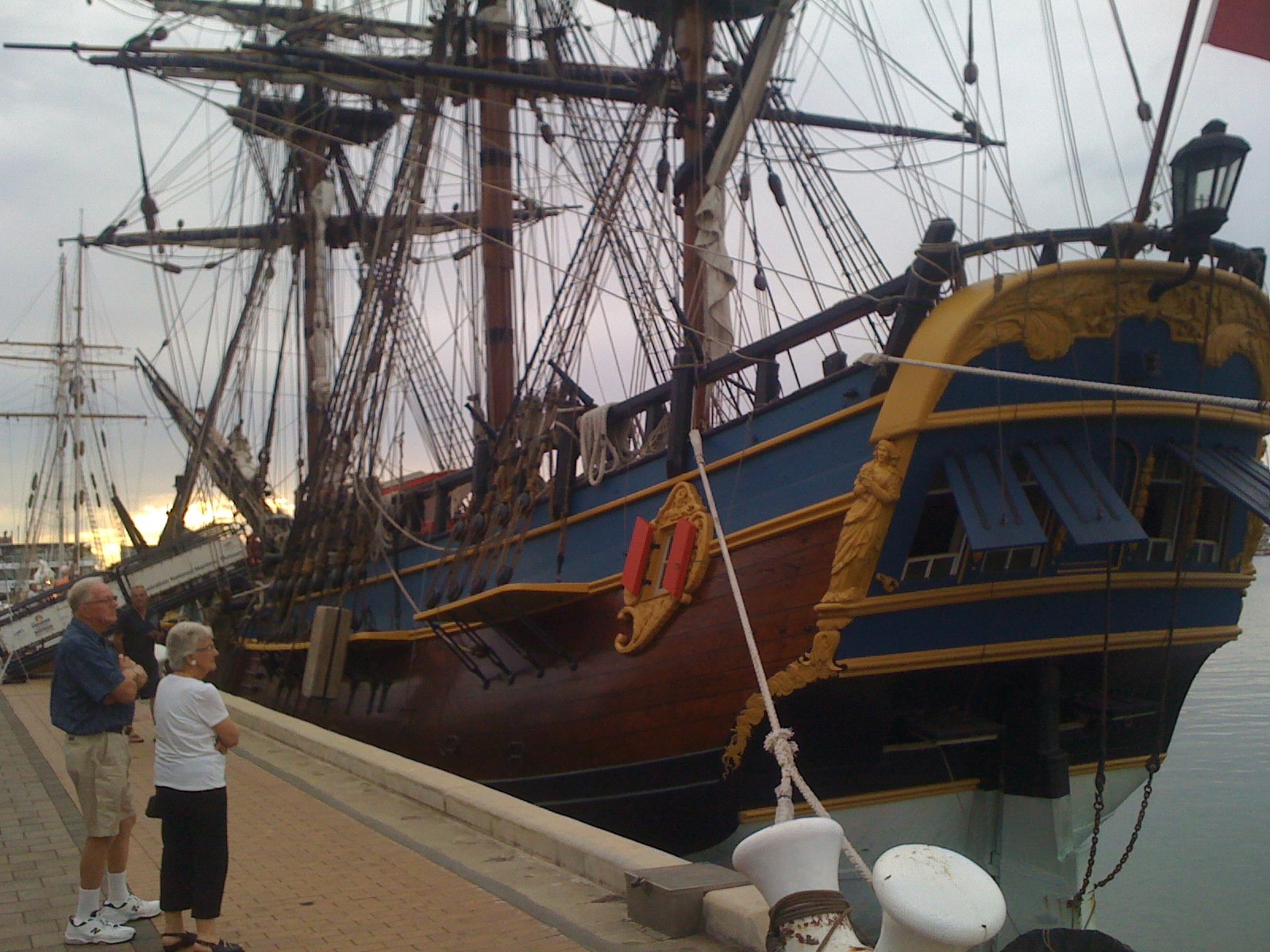 Port Adelaide Video Clips
Port Adelaide Ghost Crime Tour 1
Port Adelaide Ghost Crime Tour 2
Book on our Port Adelaide Ghost Tour, and we will show you where the local Police used to store the bodies of the dead (there were over 60 different locations around the Port).
At one point in the tour, we stop on a popular street and stand only metres away from the former Port Adelaide Morgue (Dead House), still in good condition today. And listen to the story about the former Port Adelaide Mayor that died in the council chambers!
Will take you to a historic location that was home to a famous incident in which a body of a decomposing corpse was left lying in view of a visiting Magistrate.
Hear details from the inquest of the drunken argument in the former 'Central Hotel' that led to the death of one of its patrons, and why the perpetrator was acquitted of murder?
Listen to the story of the room that dead bodies where often found floating, and view the Hotel that had a bar tender commit suicide by shooting himself after wounding ......... want to find out who? Well, join our tour and we will reveal all!
We have documented evidence of a building that is said to have three ghosts, one of a man that just hangs around and stares at people, and the ghost of a 'wharfie', that occasionally appears when people are nearby.
Book a tour today and stand out the front of the window where they are most often sighted! We have many, many more stories about ghosts and murders of Port Adelaide's haunted and criminal past. So if you think you can handle it and are up for a 2 hour walk around some of the spookiest streets in the Port, then why not book you spot on the next ghost tour today!
Frequently Asked Questions
Our tours are usually held on a Saturday evening. However during school holidays, History Month and The Fringe, we host Friday night tours as well.
We do walk on all of our tours.
Our tour has approximately 45 minutes of walking spread out over 2-2.5 hours. We meander through the streets of Port Adelaide.

Unfortunately Ghost Crime Tours cannot control the weather and if we simply can't safely walk in the conditions then we will honour your booking for an alternative date of your choosing.
We only allow people over the age of 16 years on our tours. Anyone under the age of 18 must also be accompanied by an adult.
Yes you are more than welcome to take as many photos as you like. All we ask is that you are respectful of those around you and when using flash photography please don't blind anyone while we're walking.
Dude seriously! No you're not guaranteed to see a "real ghost" nobody could ever guarantee such a thing without using some fake theatrics which is not what we're about.
We begin, and finish, at the Lighthouse Wharf Hotel. This is right near the lighthouse at Port Adelaide at 1 Commercial Street, Port Adelaide.
Our tours all begin at 8.30pm. We recommend you are there by 8.15pm as the tour guide will still need to sign everyone in and make sure everyone has arrived prior to the tour.
Book Online Now