The Horbland Graveyard
The Horbland Graveyard is one Halloween tradition you won't want to miss. This terrifying maze will bring you the thrill that you are looking for during this season.
As you make your way through the graveyard, you will come in contact with creatures of all sorts. Be ready to have a howling good time at this event.
WHAT IS THE HORBLAND GRAVEYARD?
Horbland Graveyard is a Horror maze, open to the public, and based around the Horbenko family's home, in Woodcroft, South Australia. It is the talk of Adelaide, with people coming from far and wide, to make their way through Adelaides scariest Halloween attraction.
THE GROWTH OF HORBLAND GRAVEYARD
The most exciting thing about this event is how the community has become so involved. Horbland Graveyard has grown from a family of scarers, to a full-blown community event, with masterminds in building, costuming and design, who so generously donate thousands of hours, to help pull this off! On top of that, we have grown to over 35 volunteers, including actors, makeup artists and behind the scenes personal. The whole street comes alive with excitement, with a carnival feel that is a fun experience, even if entering a scary maze isn't your thing. The community has really grown to love this new tradition and we are proud to host it.
THE BEST IS YET TO COME
With so many creative minds, pouring so much of their talents into this event, it gets better with each passing year. Without their help, Horbland Graveyard wouldn't be what it is today. We are so excited to see how far it has come in the few short years we have been putting it on, and there is no doubt that Horbland Graveyard will continue to improve and grow with each passing year.
COMMUNITY INVOLVEMENT
One of the ways we are able to continue improving, is with the help of sponsorship. Ambush Civil and Fancy That on Beach Road are major sponsors for this event, donating many hours to the production. Additional sponsorship includes Agatha's Port Noarlunga, who generously provide the treats and Ghost Crime Tours. Horbland Graveyard provides additional community involvement in the form of work experience and references for its volunteers, in production, makeup, set building and design, makeup and acting. If you are interested in being a sponsor for our 2018 event, please feel free to contact us.
Image Gallery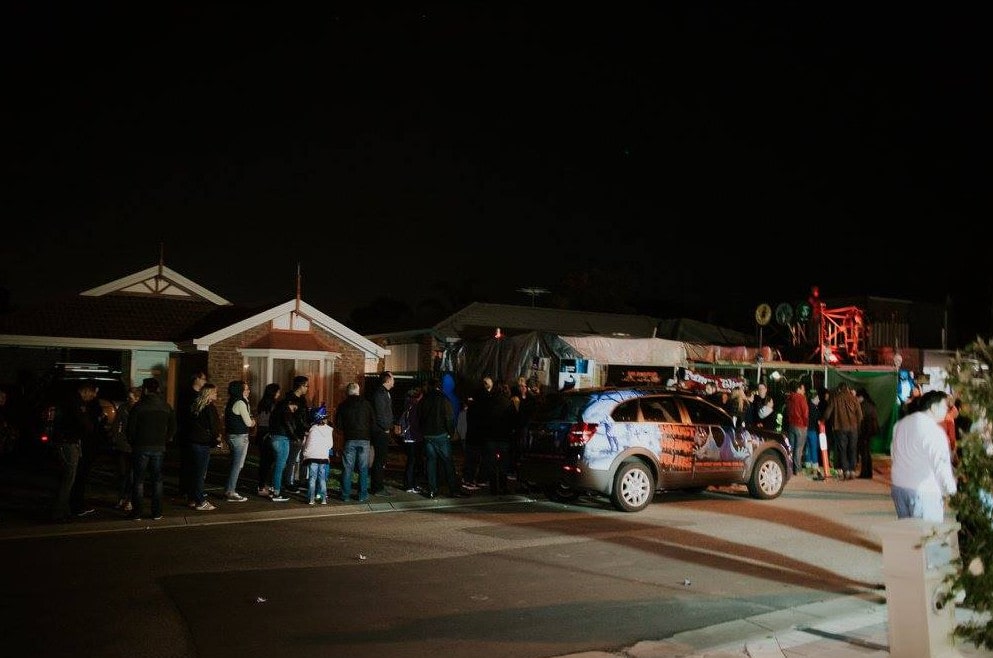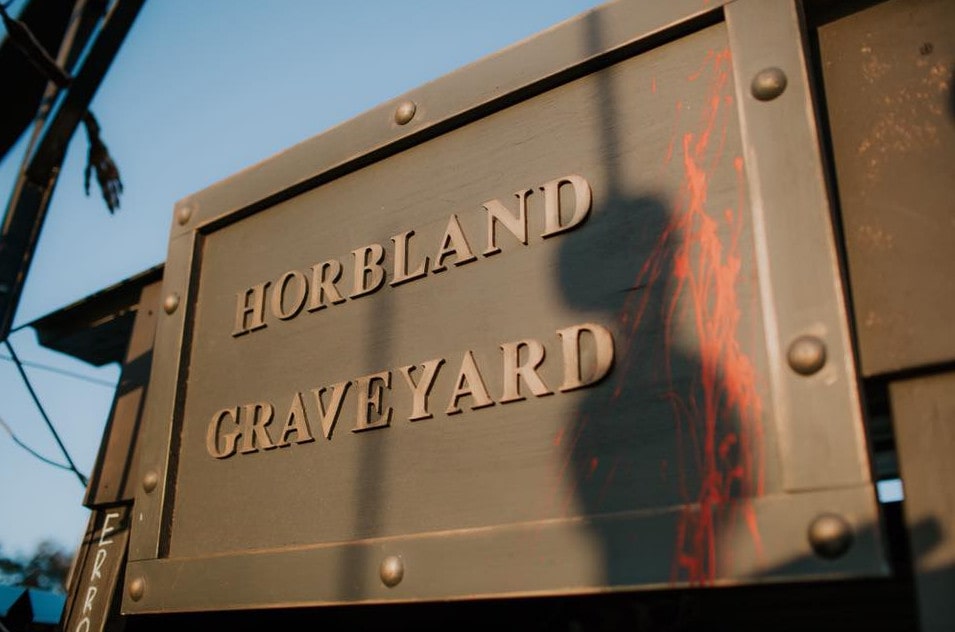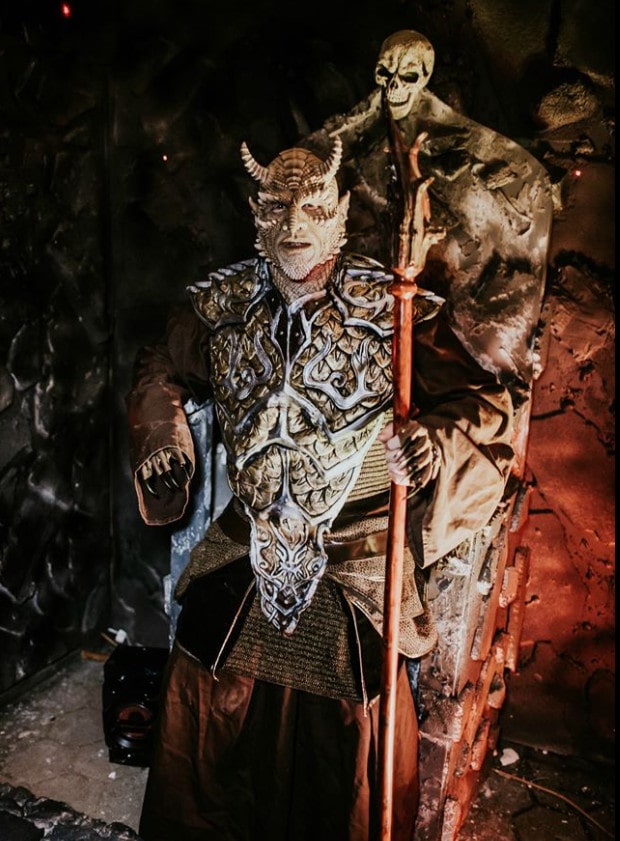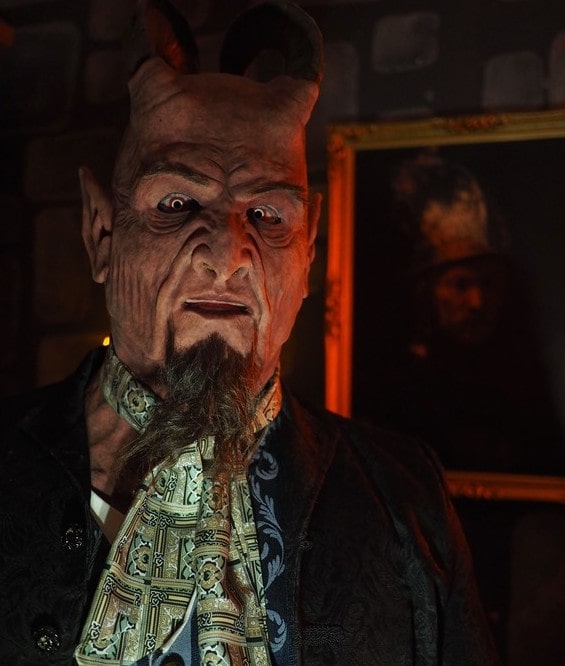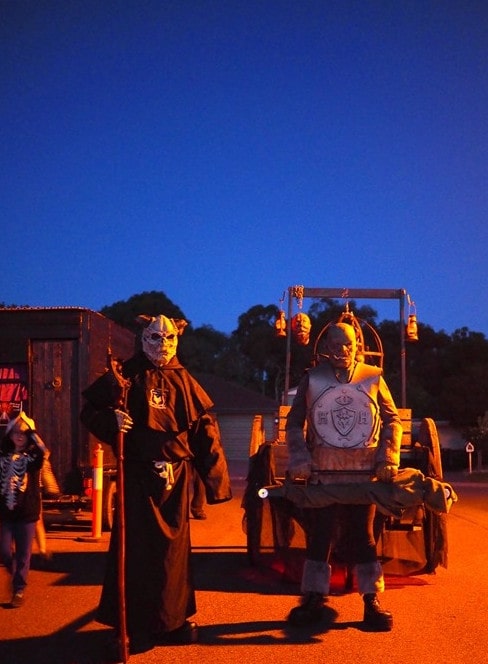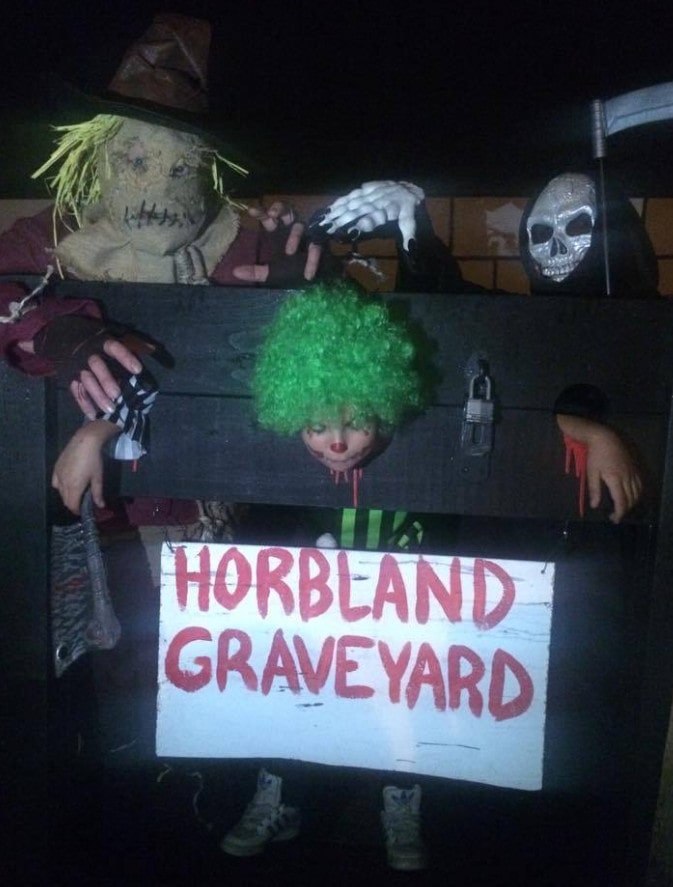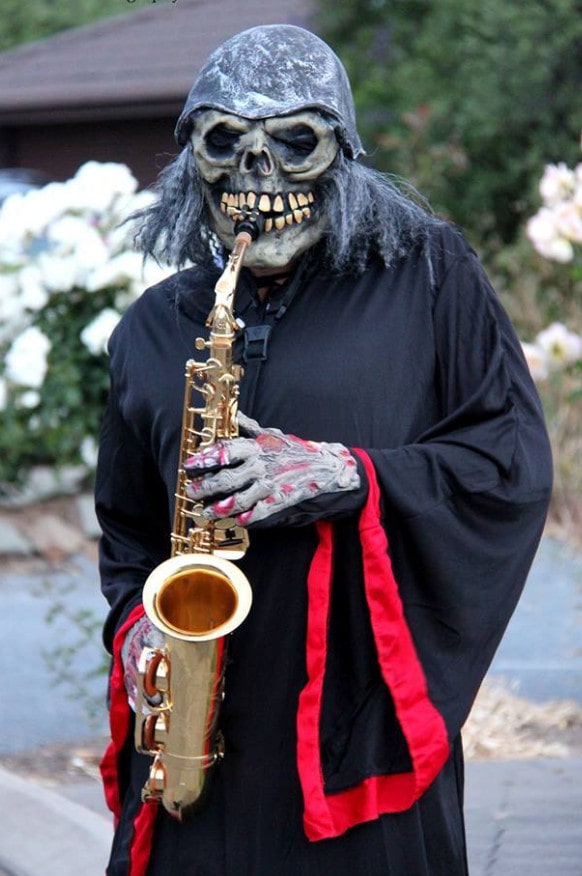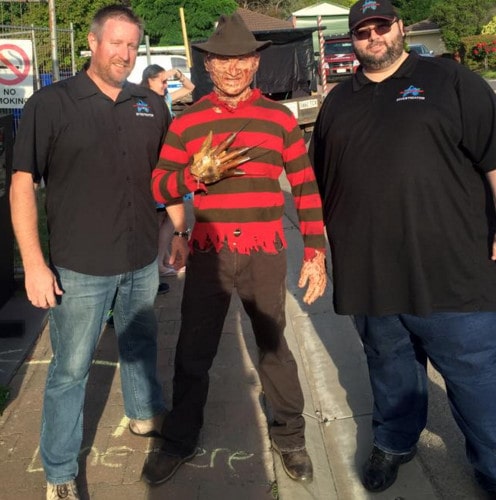 The Horbland Graveyard Video Clips
Horbland Graveyard 2018 - Ball Room
Horbland Graveyard 2018- Powder Room