Book A Paranormal Lockin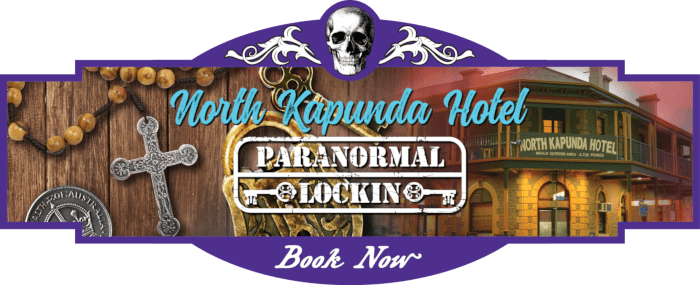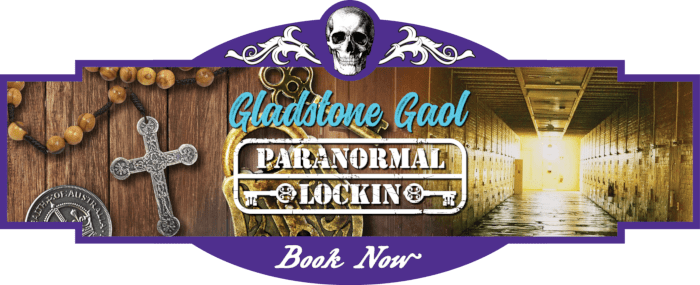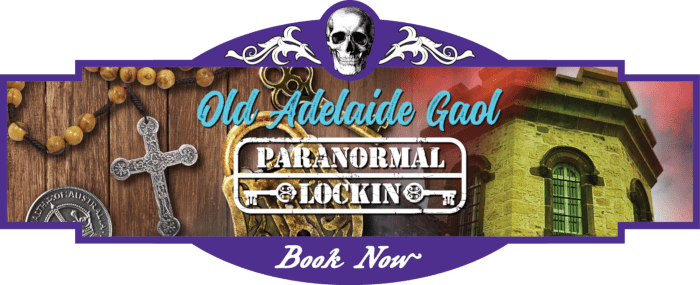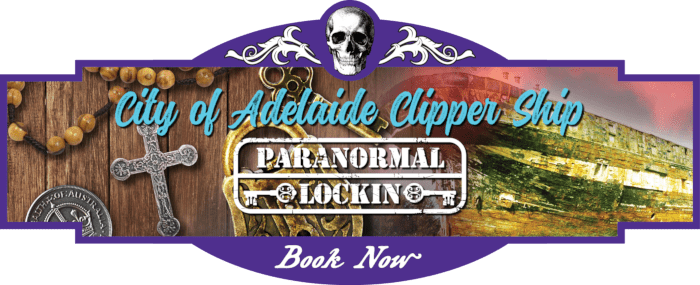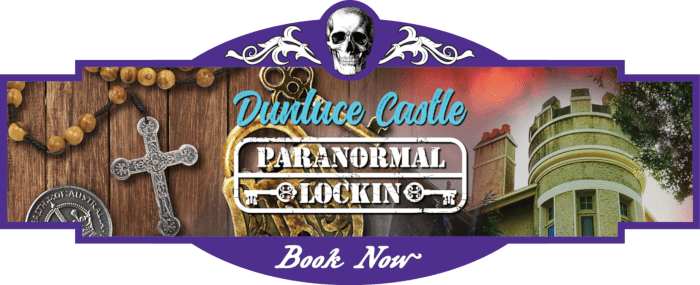 Paranormal Lockin Dates
Frequently Asked Questions
Like our Facebook page below for upcoming dates, or view the booking section on this webpage below for the next lockin date.
This Paranormal Lock-in goes for around 3 to 3.5 hours in total. Some involve going up some stairs or over uneven surfaces so please wear suitable footwear for this.
Unfortunately Ghost Crime Tours cannot control the weather and if we simply can't safely investigate in the conditions then we will honour your booking for an alternative date of your choosing.
No one under the age of 18 are allowed to attend our a Paranormal Lockin, no exceptions!
Yes you are more than welcome to take as many photos as you like. All we ask is that you are respectful of those around you and when using flash photography please don't blind anyone while we're investigating.
Yes in some circumstances we can offer this for you. Simply send us your request with what you require and we will let you know what available options there are for your group.
Dude seriously! No you're not guaranteed to see a "real ghost" nobody could ever guarantee such a thing without using some fake theatrics which is not what we're about.
11:30pm for admin, then investigation will start at 11:45pm on the dot with or with out you!