Our Partners
Multiple surveys have been conducted over the years, presenting proof that the paranormal economy is flourishing. This opens up opportunities for tourism and employment worldwide.
Our partnership program is open to all paranormal businesses around the world. Our main goal is to get your products and services in front of other paranormal enthusiasts and to help you gain more exposure online.
Other companies spend thousands of dollars on promotional material because it (1) saves time and (2) has fast results. By becoming one of our partners, you receive both, at no cost to you.
As one of our chosen partners, we offer you a FREE high quality article with a legitimate backlink from our website and additional promotional exposure on our homepage.
No growth-focused company would ever say no to this offer. We have been providing our partners with professional, effective, and friendly joint venture opportunities which helped them increase their reputation online, gain new customers and become recognised as key players in the paranormal tourism industry.
USA
Halo Paranormal Investigations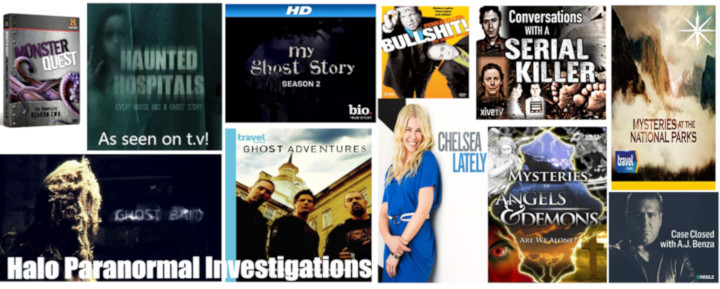 We are well known, not only in Sacramento, California, but also internationally, for our studies and experiences in the field of paranormal activities.
Our team provides assistance to those affected by the paranormal, whether that be through blessings, cleansing or the investigation of hauntings, alien activities, or energy surges. We offer a range of products that you can use in your home or business place to remove or neutralize unwanted energies and phenomena.
Paul, Deanna and the rest of the team have built quite a reputation in the northern area throughout the years using both science and modern occult practices to investigate the paranormal.
We consider your religious and spiritual beliefs without prejudice and provide our expertise according to your needs.
Contact Halo Paranormal Investigations:
Alabama Paranormal Consultants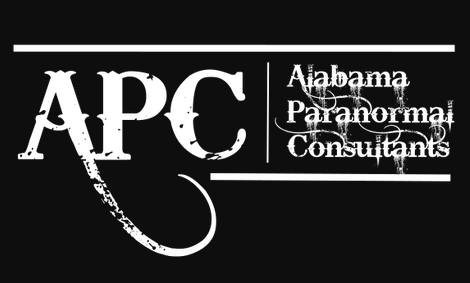 We are Alabama Paranormal Consultants: A team of paranormal consultants covering all of Alabama who specialize in studies of Hauntings, Ufology, & Cryptozoology.
Formerly under the name of G.H.O.U.L. - Ghost Hunters of Uncommon Leagues, the team started doing investigations since 2001.
We are devout Christians that would like to extend help to those experiencing paranormal encounters:
You can call us for a phone consultation to initially assess what are you dealing with or order our Paranormal Investigators Handbook through our website.
If you are interested in the paranormal, this 379 page book will walk you through your first investigation with tons of information about hauntings and other paranormal encounters.
Contact Alabama Paranormal Consultants:


Graveyard Shift TV

Inspired by my own Paranormal encounters I established Graveyard Shift TV as a reality TV show that features true stories and events that are out of the ordinary. GSTV is set to blow our viewers minds around the world.
We are in contact with different paranormal advocates and writers to share experiences, means of contacting the dead and stories about our paranormal rendezvous. As a matter of fact Giuseppe DiMarco the lead producer behind Graveyard Shift TV submitted two compelling stories for TV shows and is currently working on a documentary about UFO's and aliens.
We believe the "The dead don't sleep, and we don't either".
If you are a film producer, radio or booking representative, event planner or paranormal investigator feel free to contact us at:
Contact Graveyard Shift TV:
Canada
Paranormal Zone, the Haunting Dimensions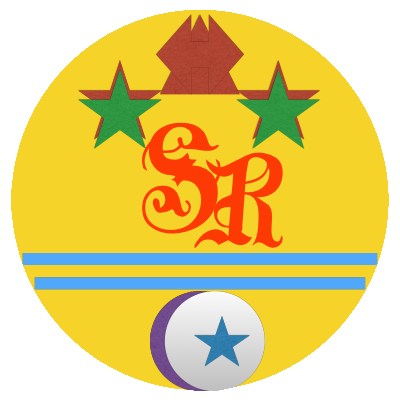 We are here to provide you with a zero cost investigation to help you cleanse your home, office and places you conduct business in. We have used many different procedures in our investigations since 1986 and offer full confidentiality on all information our clients provide about their case, as covered by laws in Alberta.
The best part of our investigation is that we can bring you the balance of Science and Spirituality, and this has proven to work very well for us and our clients.
Our Team consists of nine hardworking people lead by Dr. Steve Ramsey, who is a Ph.D., MSc . RmSKs, ArDms, CrgS, CrVS. presently residing and doing work in Calgary, Alberta.
Contact Dr. Steve Ramsey:
New Zealand
Paranormal Journey's and Investigations (PJI)
"Analysis, Advice & Support"

We are an Independent group that provides help to all who need our expertise. Your home is the safest place you ought to be, let no fear or uneasiness bother your peace. Yes we understand there's a lot going on at night; we are here to give you zen and calmness. We provide cleansing, take away negative vibes that come into your home or business place.
If you're within our locality, we'll be there in an instant.
Moreover we extend our group to help other advocates for charity events or fundraising campaigns in regards with historic and haunted places.
Contact PJI:
Australia
Blue Mountains Mystery Tours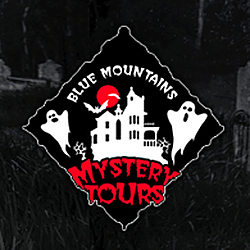 There are histories that are meant to be discovered and histories that are there to be preserved. Blue Mountains Mystery Tours will bring you to the front seat of one of the most abundant places of the yesteryears.
Also known as Australian Ghost Tours this is where you discover mysteries and horror at the same time as you enjoy the wonderful terrain of the mountains.
Come and experience this enchanting place, that leaves even residents of the area astonished by the beauty, with us.
Contact Blue Mountains Mystery Tours:
Eerie Tours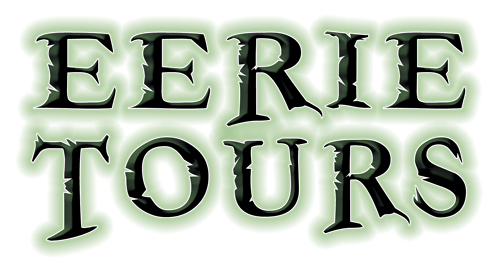 At Eerie Tours you can experience ghost tours for two of the most haunted suburbs in Melbourne.
Ararat and Ballarat are rich in stories not only for the well-known Aradale Lunatic Asylum but also with mysteries that are yet to be discovered.
You can choose from four of our available tours:
Aradale Lunatic Asylum Night or Day Tour
Ballarat Old Cemetery Night Tour
Ballarat Ghost Tour
Affordable yet meaningful tours and experiences you will remember for a lifetime. Their packages are also inclusive of dining if you opt to.
Contact Eerie Tours:
Frequently Asked Questions
The program is open to all paranormal investigators, bloggers, expeditors, researchers, promoters, explorers, and advocates here in Australia and abroad. If your business is all about the paranormal industry and you're running a website for it, then you are welcome to collaborate with us.
Guest blogging is a powerful method to reach out to new audiences. It boosts your online traffic, amplifies your marketing, and widens your market range globally.n
Simply send us an email or contact us through our web form. Provide us with a little background about you, your services, and your website address. Indicate the topic or subject that you would like your FREE article to be focused on and we will get back to you as soon as possible.
There is guaranteed no costs involved for you.
There are no legal agreements required. You can stay with the program as long as you want or opt out at any time without notice.