Kapunda Ghost Crime Tour
Kapunda, South Australia. Not only the most haunted town in Australia, but home to the most haunted Hotel in Australia... The North Kapunda Hotel!
Book on a Kapunda Ghost Crime Tour and discover Kapunda's famous haunted past and it's rich and fascinating heritage. Who was Sir Sidney Kidman, and how at one point did he end up owning 3% of Australia!
We take you down the main street to listen to tales of crime dating back to the early 1800's, back when Kapunda was a bustling mining town and was very nearly the capital of South Australia.
We visit the Kapunda Court House and relive some of its most notorious cases, and discover the sentences that were handed down to its guilty.
We then visit the North Kapunda Hotel | Australia's most haunted pub.
The Hotel opened in November 1849 as the North Kapunda Arms, Garland Ox in 1853 and renamed the North Kapunda Hotel in 1856.
The Hotel has a National Trust listing. and was known as the Sir Sidney Kidman Hotel until 2010 when it was renamed to the North Kapunda Hotel again.
The Hotel has also played it's part in the State's political life, as it is the home to the very first reading of the Riot Act in South Australia. The Act was read from the Hotel's balcony by Police Superintendent Mr Quelly.
You will have the opportunity to stand at the exact spot that Mr. Quelly stood as he read the Act to the 500 unruly people as they gathered below on the Main Street of Kapunda.
Image Gallery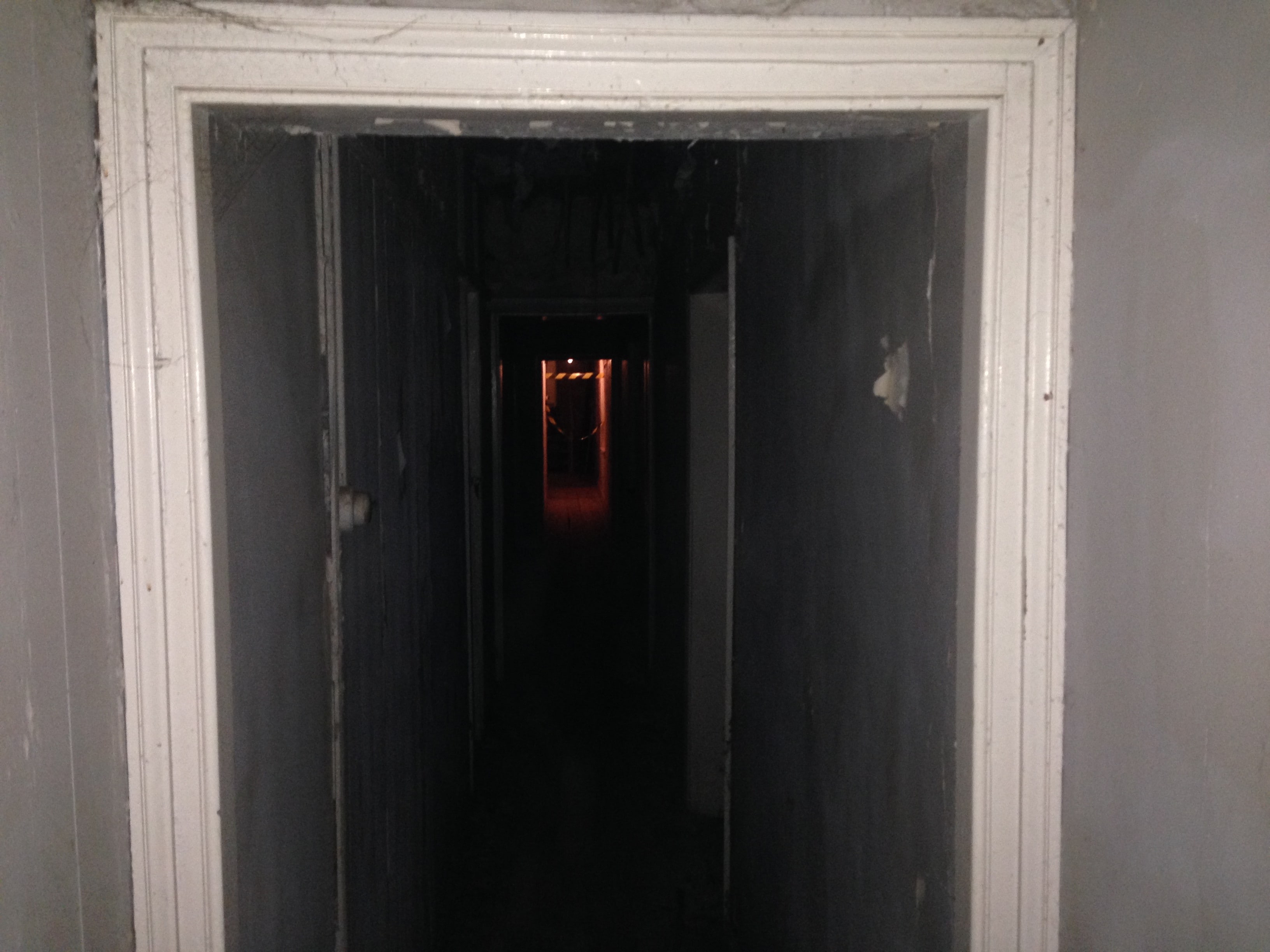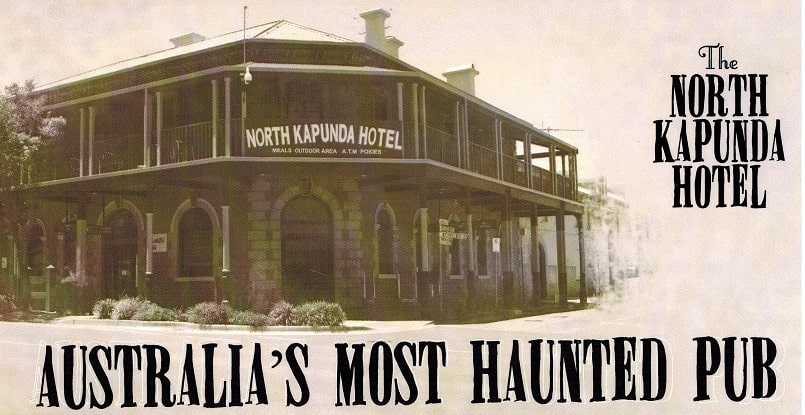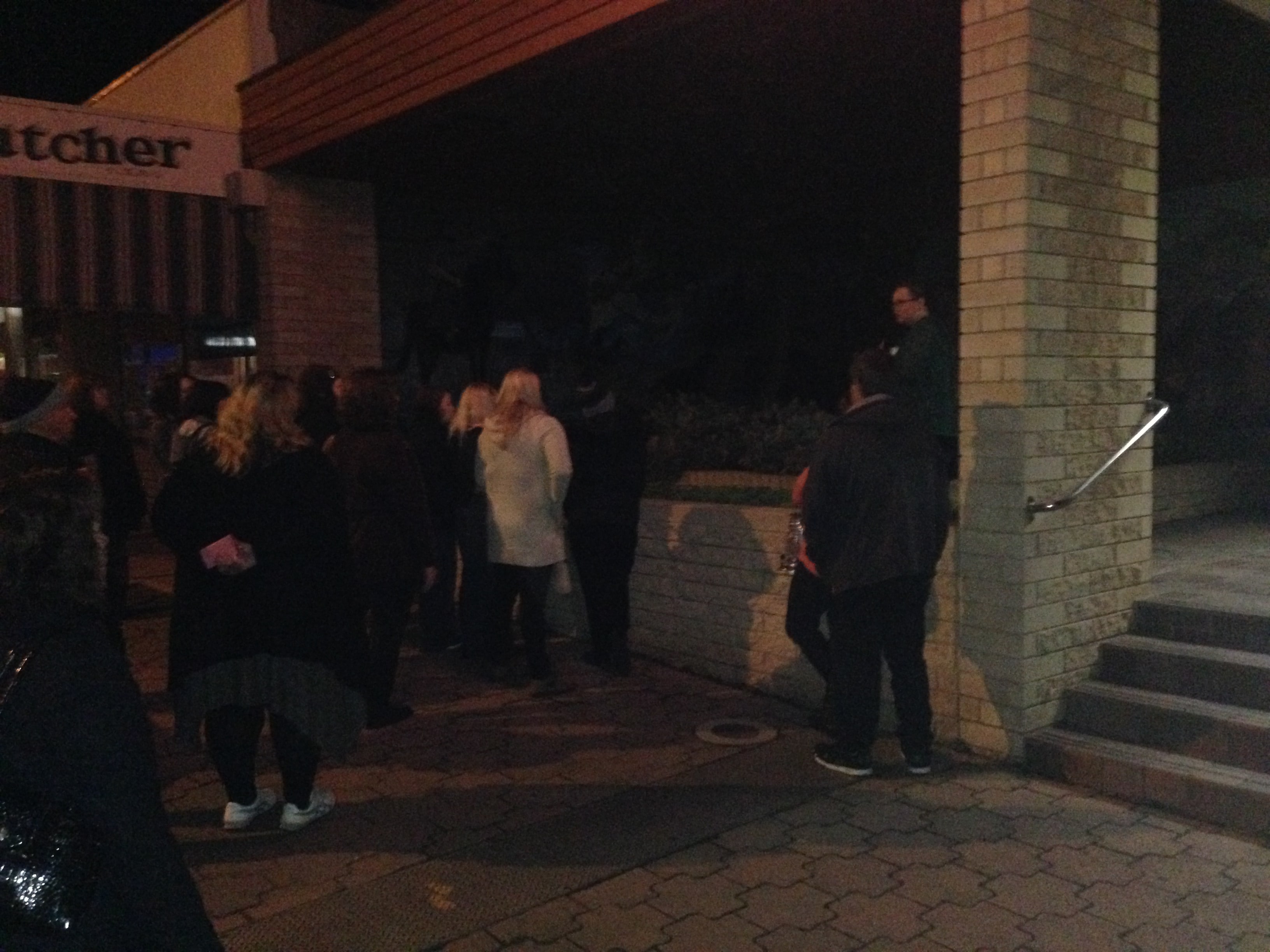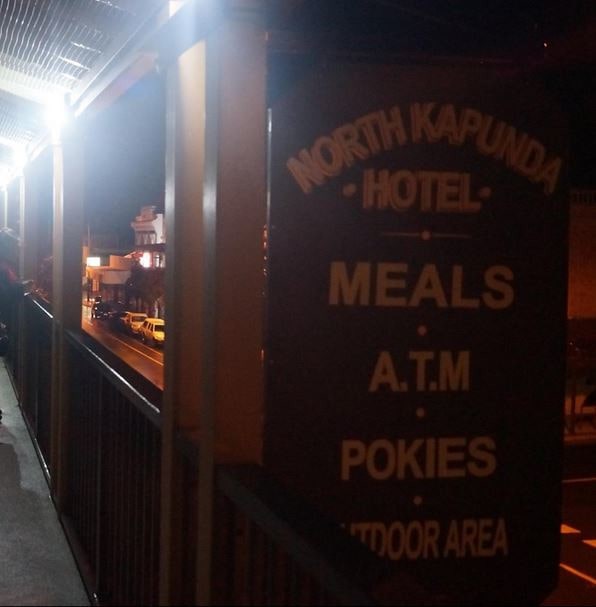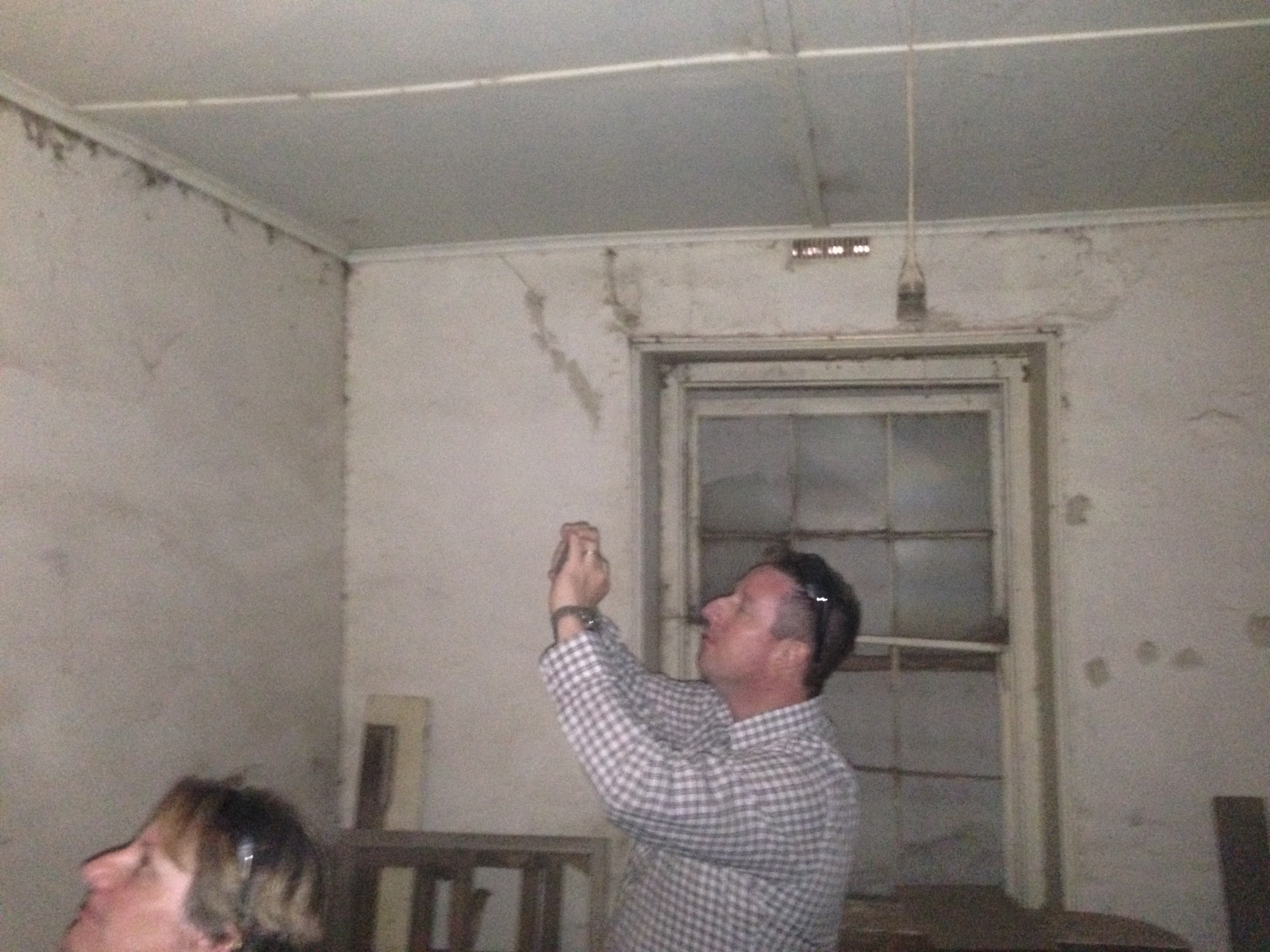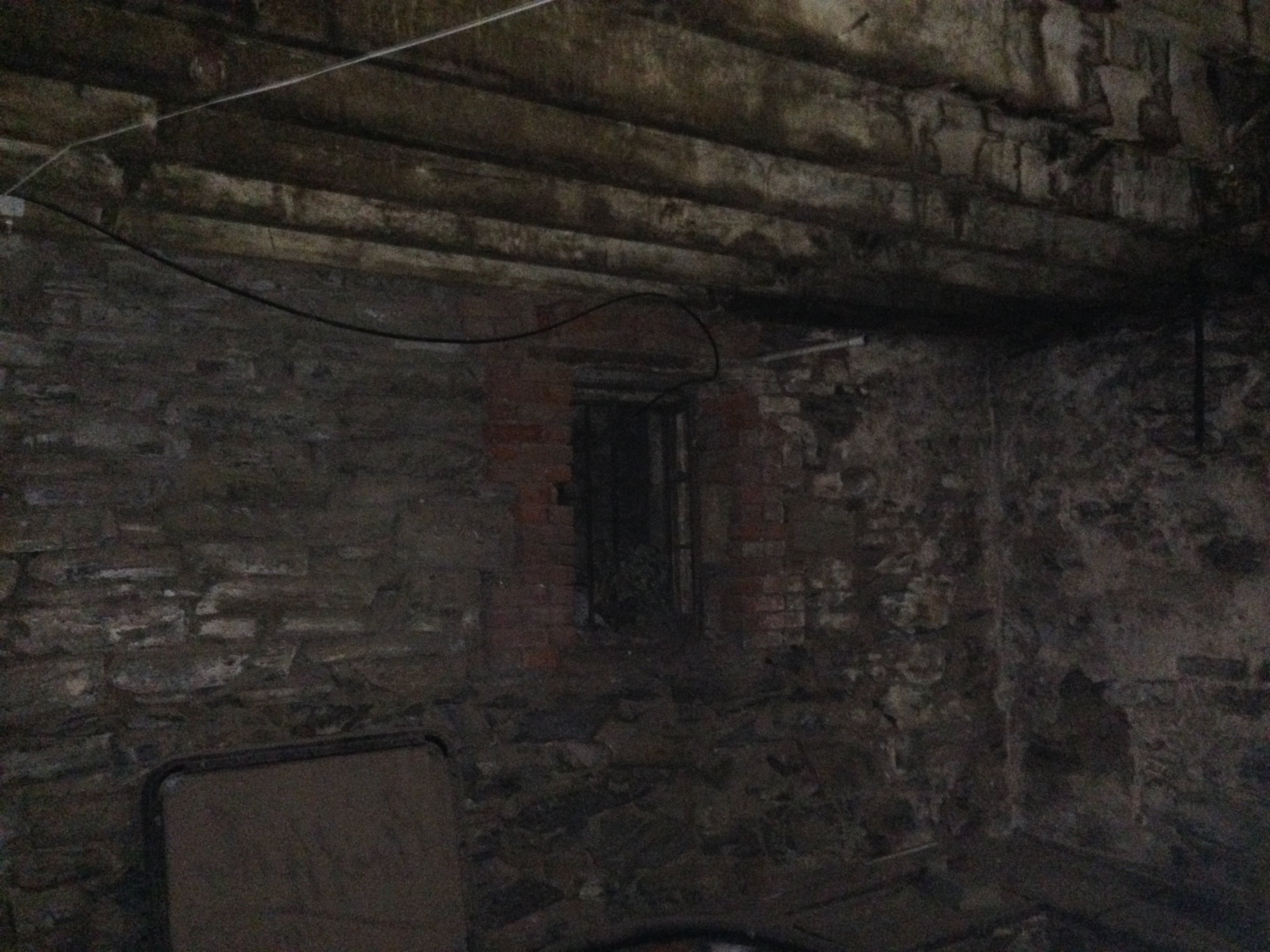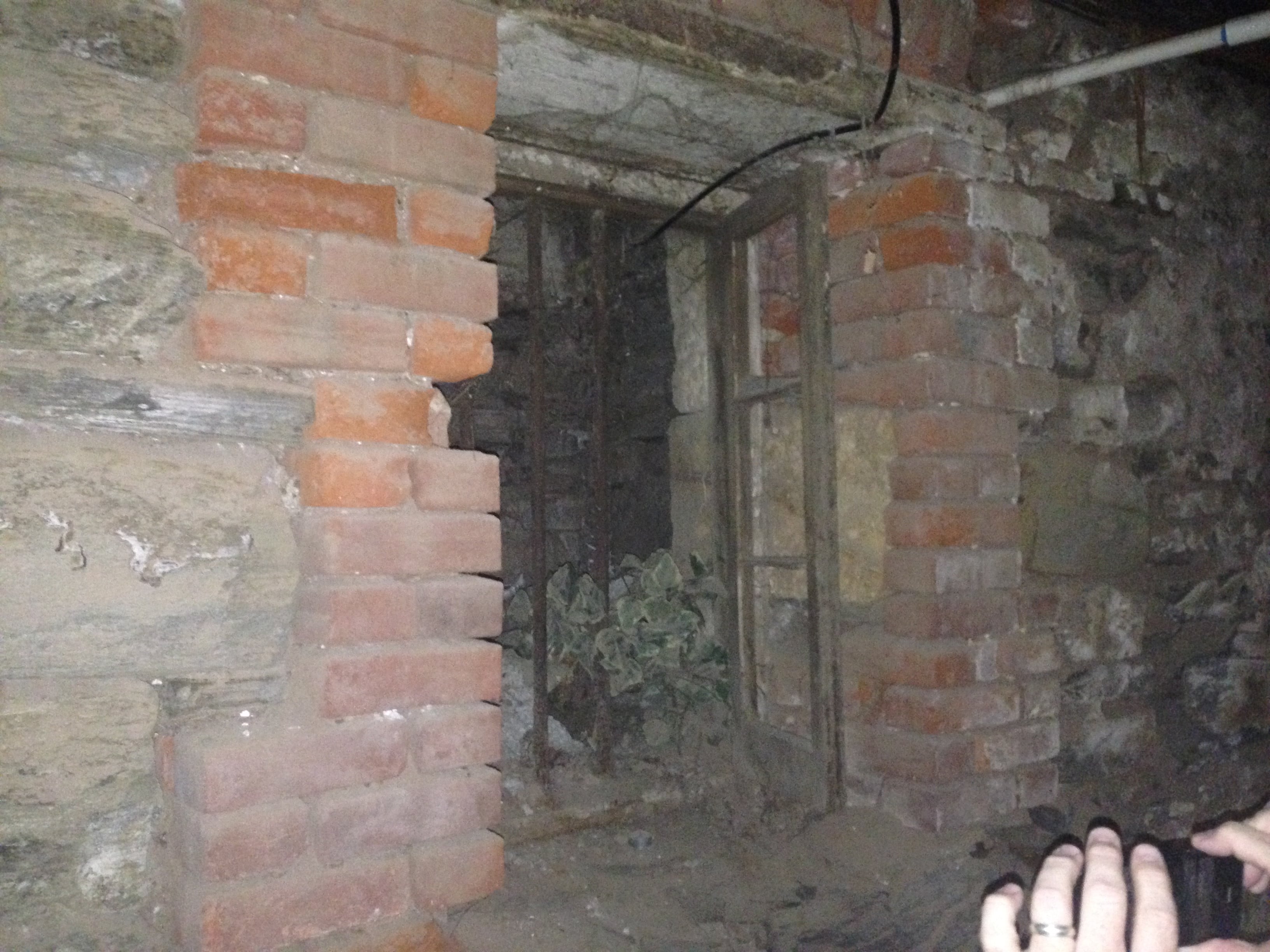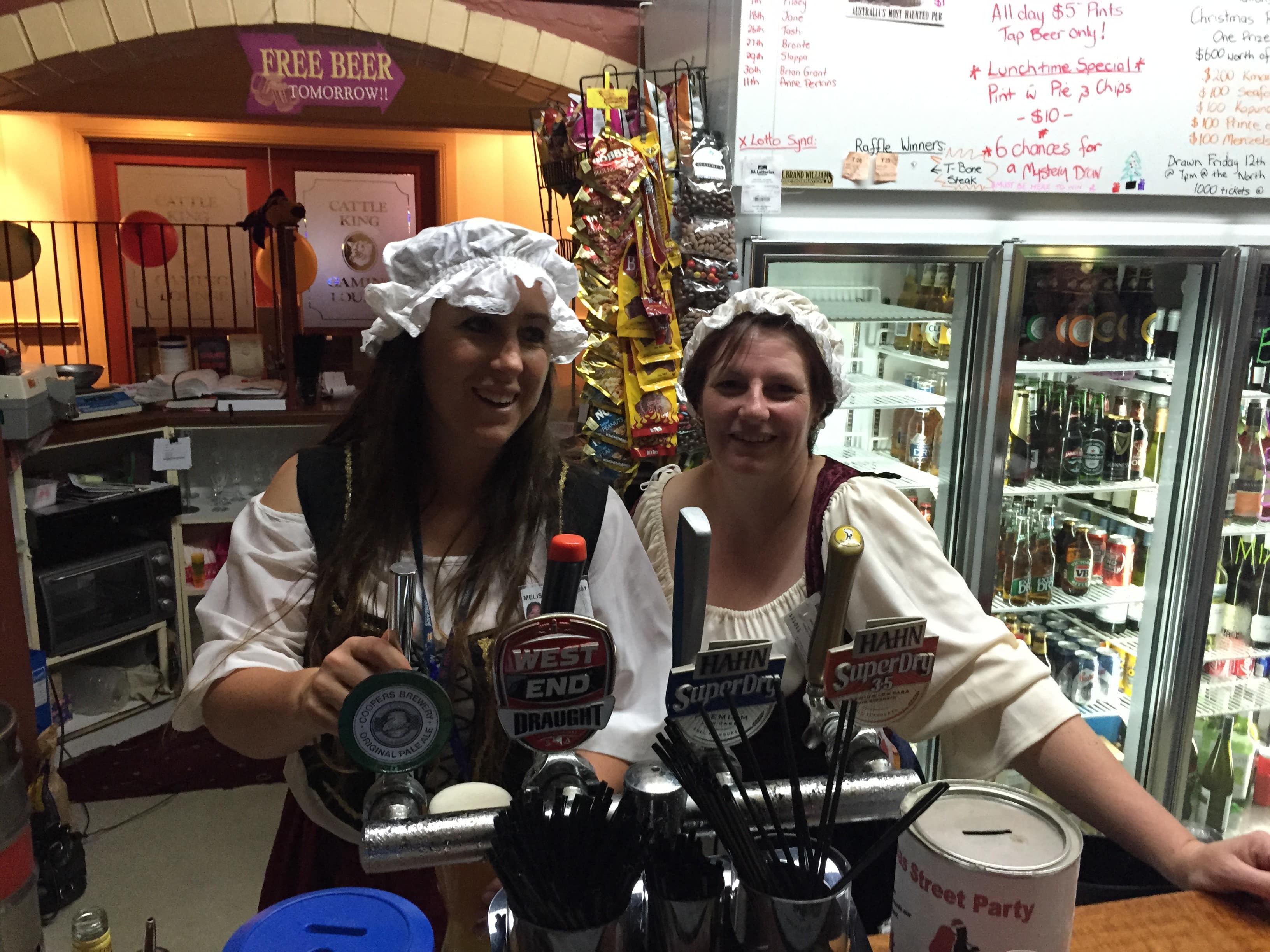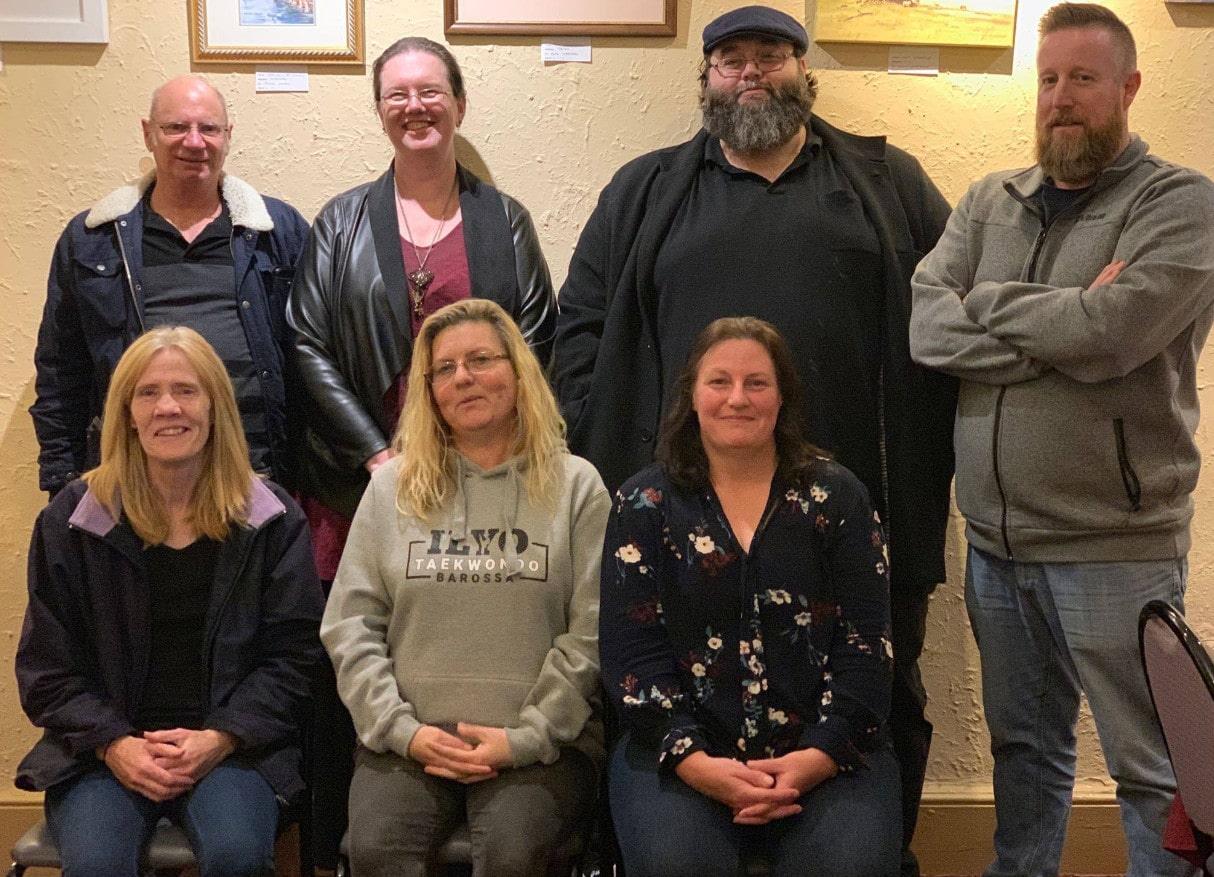 Kapunda Video Clips
Kapunda Ghost Crime Tour
North Kapunda Hotel: A Ghost Tour
Frequently Asked Questions
Our tours are usually held on a Saturday evening. However during school holidays, History Month and The Fringe, we host Friday night tours as well.
North Kapunda Hotel. Call the Hotel on 08 8566 2205 to book now.
We do walk on all of our tours.
Most of the tour takes place inside the North Kapunda Hotel. We do walk out in the town for a small part of the evening, but this is not too far from the Hotel on Main Street.

Unfortunately Ghost Crime Tours cannot control the weather and if we simply can't safely walk in the conditions then we will honour your booking for an alternative date of your choosing.
We only allow people over the age of 16 years on our tours. Anyone under the age of 18 must also be accompanied by an adult.
Yes you are more than welcome to take as many photos as you like. All we ask is that you are respectful of those around you and when using flash photography please don't blind anyone while we're walking.
Dude seriously! No you're not guaranteed to see a "real ghost" nobody could ever guarantee such a thing without using some fake theatrics which is not what we're about.
We begin, and finish, at the North Kapunda Hotel. This is at 50 Main Street Kapunda, with ample parking in the rear.
Our tours all begin at 8:30pm. We recommend you are there by 8:15pm as the tour guide will still need to sign everyone in and make sure everyone has arrived prior to the tour.
Book Online Now